Man Raped His Childhood Friend Amid COVID-19 Lockdown- (Photos)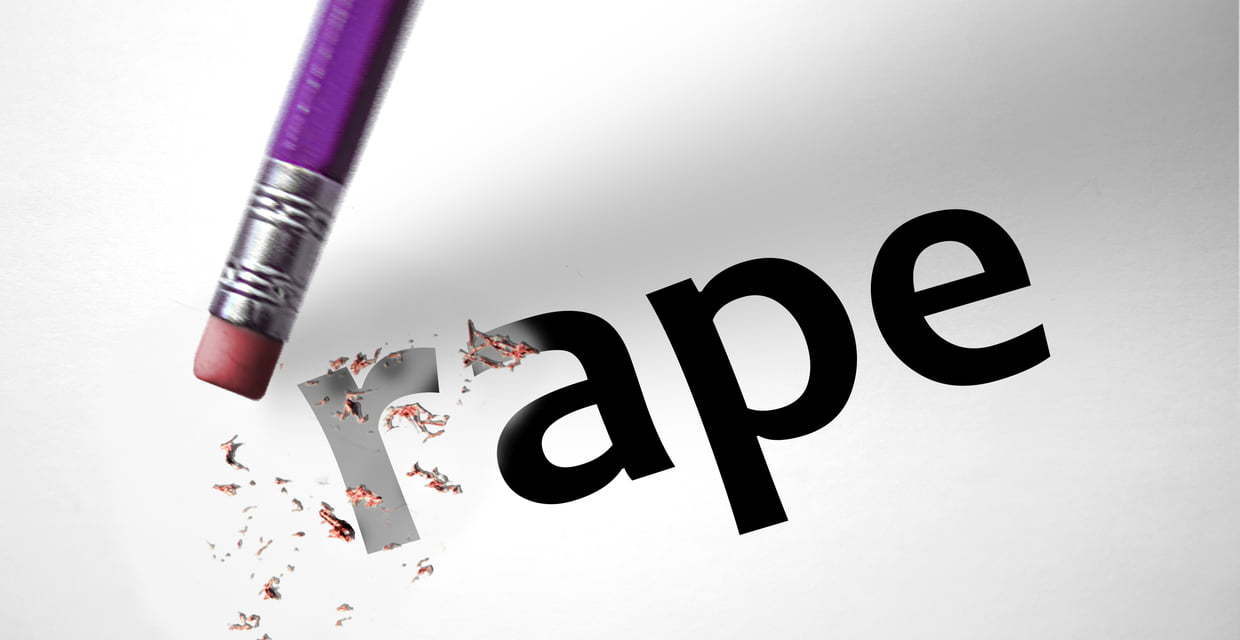 The world has become so full of evil people out there that you are almost made to believe that there are no more good-hearted individuals.
Rape case among other wicked acts has become a norm increasing daily in Nigeria.
Amid the global pandemic which has caused lockdown in Nigeria, a young man has made out space in his heart to carry out an evil act on his alleged childhood friend.
A Lady identified with username @ablebaee on Twitter whose identity shows that she is a fan of Tv reality show star, Natacha Akide, popular known as Tacha took to the social media to narrate her awful experience a few moments ago with her childhood friend.
She disclosed that she had made efforts to stop him from getting on her but unfortunately he overpowered her and forcefully had sex with her.
See tweet below:
A few moments after confirming the report, Naija News, however, found out that the lady had deleted again her account for reason yet unknown.
There are insinuations that she probably could not bear the pain of receiving sympathy messages and contrary tweets from netizens who were trooping on her handle.
Meanwhile, before she deleted the account, a concerned Nigerian had dropped her some information which may help her in getting justice on the person who violated her.
See the tweet below;
Source: Naija News