Coronavirus: Declare Nigeria Atheist State If Fasting, Prayer Fails – Bamgbose Charge Buhari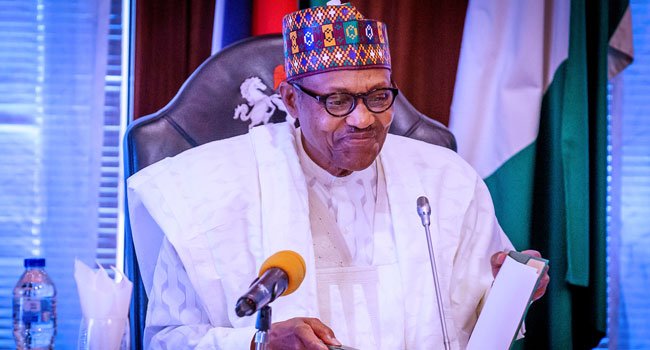 President Muhammadu Buhari has been charged by the National Coordinator, Concerned Advocates for Good Governance, Olusegun Bamgbose, to declare three-day fasting and praying for Christians and Muslims following the outbreak of Coronavirus in Nigeria.
The lawyer noted that the outbreak of COVID-19 in the country has caused the unimaginable, he further stated that the world seems to be in a serious dilemma as to what exactly to do to checkmate the virus.
Bamgbose stated that it will be wrong to rely totally on science to provide a solution to the dreaded Coronavirus.
He said, "I will expect the Presidency as a matter of urgency to declare 3 days of fasting and prayer nationwide."
"COVID-19 is not beyond God's intervention. If the virus is beyond God, then He is not the Almighty, but I strongly believe He is still the Almighty God and if we pray, the virus will disappear."
"The 3 days of fasting and prayer should be sitting at home, except for those on essential duties. The Moslems and Christians should be practically involved. All hands must be on deck."
"If after the prayer and fasting, nothing tangible happens, then I'll expect the Presidency to declare the nation an atheist one. I believe God will intervene if we can pray."