Breaking! Gun Men Kidnap Bauchi Gov's Brother, Adama Mohammed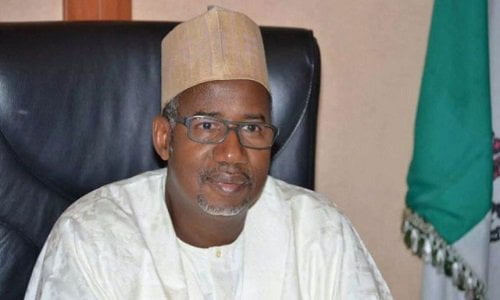 Governor Bala Mohammed's elder brother, Adamu Mohammed Duguri, has just been confirmed kidnapped this evening.
Naija News understands that he was allegedly abducted around 7:30 pm today, at Anguwar Jaki in Bauchi metropolis.
The news came a day after the Governor was confirmed positive for Coronavirus.
Details shortly.