COVID-19: Gov. Abiodun Gives Out Free Hand Sanitises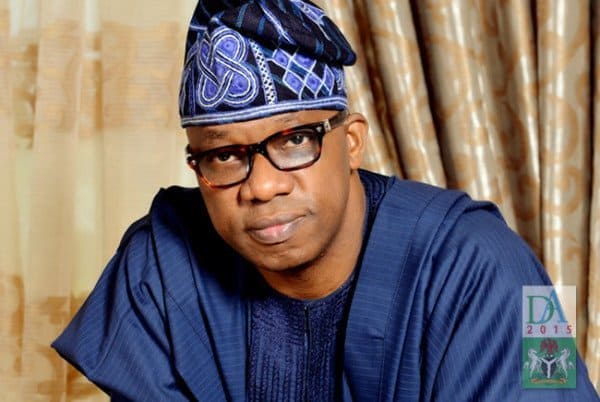 The Ogun State Ministry of Health and Hospitals Management Board has produced "Not for Sale" hand sanitizers for mass distribution across the State.
Naija News leant that the  "Not for Sale" hand sanitizers was produced for mass distribution across the State, as part of steps to contain the spread of COVID-19.
According to a press statement made available to the media the government of the state urged the general public to make themselves accessible to the distributing officials while ensuring that they continue to maintain personal hygiene measures and social distancing.
"It is essential to emphasise that these sanitizers are NOT FOR SALE, and that they should not be deemed a vaccine or drug but a handwashing facility that should only be used externally," the government said, "Use of the sanitizers by children should be under adult supervision."
Two of the 40 confirmed cases of coronavirus in Nigeria were recorded in Ogun State. Lagos State has the highest number with 28. Abuja has 7, while Oyo, Ekiti and Ondo have all recorded one case each.
Ogun State had already ordered the closure of all schools and banned all social and religious gatherings to prevent the spread of the global pandemic.
The state government on Monday asked workers in its civil service to begin working from home until the virus subsides.