I Will Continue Playing For Chelsea Even If Contract Expires – Willian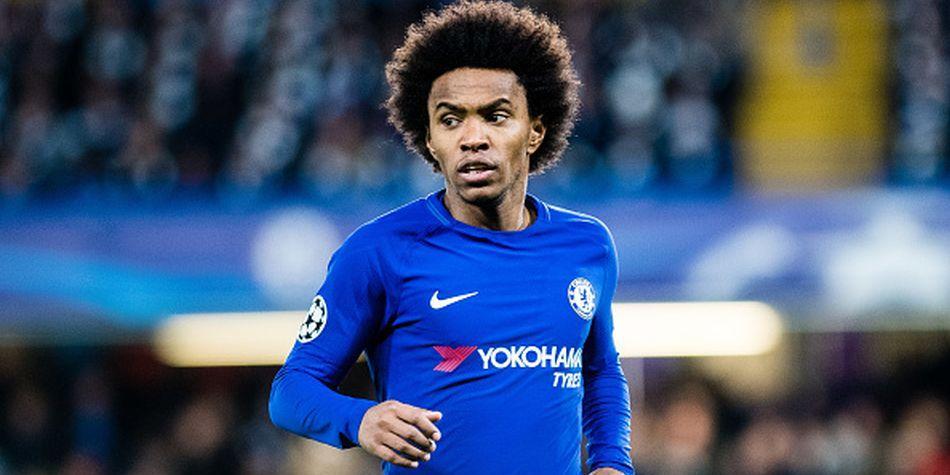 Chelsea winger, Willian has noted that he is ready to play for the Blues, even if matches take place after his current contract expires.
Recall that the Premier League has been suspended until April 24 due to the outbreak of the Coronavirus in Europe.
There are speculations that the league could be delayed even further following the increase in COVID-19 across the world.
There might be some issues as players like Willian and a number of other Premier League players' contracts will expire at the end of June.
Willian while speaking on a live Facebook chat to Brazilian TV channel Esporte Interativo said he would love to play for the Blues even though he would be out of contract with Chelsea.
He said: "My contract really ends I think in July. And if I had to play on those dates, in these months, I think it would be no problem for me to end the League in a way which would be loyal to the club, as they always were with me. Regardless of a signed paper."
"But it's clear that this is not a certainty, we don't know what can happen. But without a doubt, as always, I will always be ready to give the best to my club regardless of my contract situation."
Source: Naija News