Anglican Archbishop, Ibezim Speaks On Violence Against Women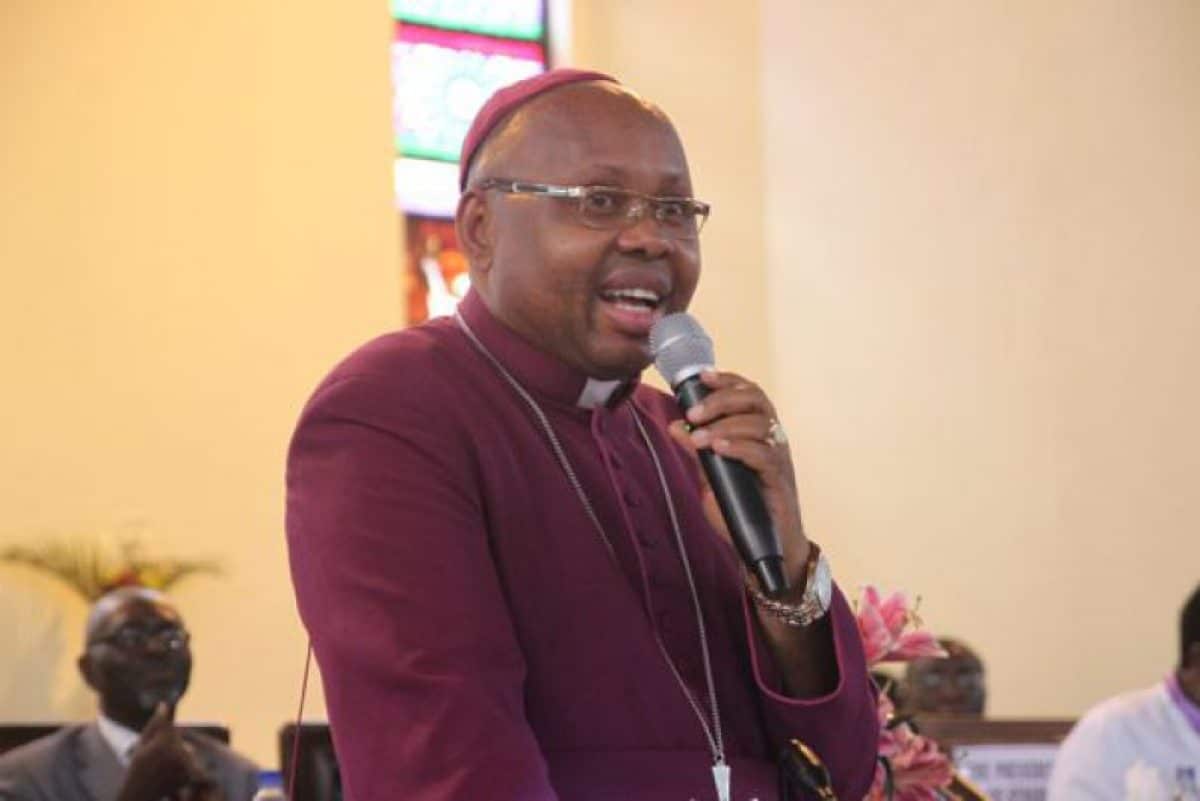 Bishop of Awka Anglican Diocese, Archbishop Alexander Ibezim, has spoken on the increasing violence against women in Nigeria.
The Archbishop, Niger Province, Anglican Communion, raised the concern in a message to mark 2020
mothering Sunday in the church.
He called on people involved in marriages to learn to respect, tolerate and endure each other's misgiving, as a way of growing the family.
Part of his message read, "Gender-based violence is today a global pandemic that affects one in 3 women."
"I warn that women should not be subjected to torture and harassment in workplaces as it deters them from aspiring to break the glass ceiling. Workplaces should not be unsympathetic to working mothers."
"Even in homes, we condemn spousal battery, and we urge parties in a marriage to respect each other. Women should also learn to endure in their marriages and also learn to ignore certain issues."
The Archbishop while speaking on spousal killing, charged women to respect their husbands and shun anything that will cause them to kill their husbands.
He said, "I ask women to be loving whenever provoked and allow reason to prevail and enjoy their marriage rather than kill their spouses."
"I detest domestic violence and I urge all parties to a marriage to practice tolerance in order not to be associated with domestic violence."
"People should be able to jaw and resolve their problems rather than resort to killing their spouses."
"Violence against women must not be tolerated, but women must bridle their tongues always and respect their husbands. Men, I charge you to love your wives."
"There is no justification for domestic violence. Domestic violence against women must be condemned by the Church and society."
"I decry the rate of homicides these days and the rate at which women kill their husbands for their boyfriends and man friends. We should all rise against domestic violence. Killing should not be part of problem resolution as it does not end the situation."
Source: Naija News