More Trouble For Buhari's Government As Crude Oil Price Drops Down To $29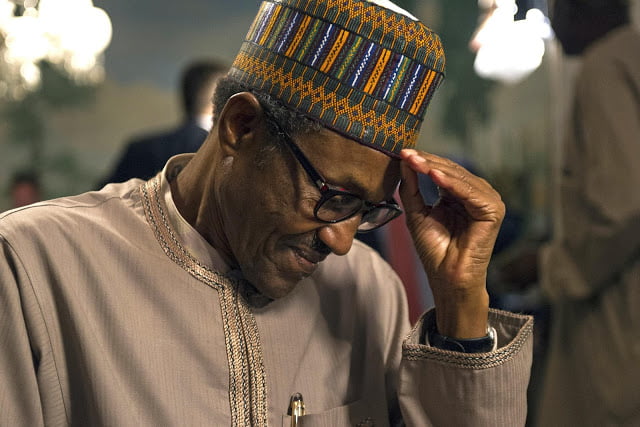 The spread of the Coronavirus has affected the projected income of the Nigerian negatively as the Oil prices dropped from $4.01 to $29.84 per barrel as of 7.30 pm Nigerian time on Monday, its lowest since January 2016.
Naija News recalls that the 2020 budget was signed by President Muhammadu Buhari in December with an oil production of 2.18 million barrels per day with an oil price benchmark of $57 per barrel prior to the deadly the coronavirus crisis which has worsened the global economy.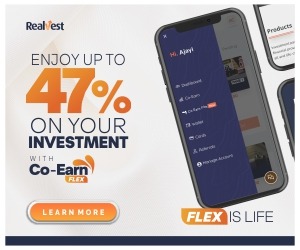 The Federal Government also projected to generate N2.64tn oil revenue, representing 32.34 percent of expected total revenue for this year, with a non-oil revenue projection being N1.80tn.
The Group Managing Director of the Nigerian National Petroleum Corporation, Mallam Mele Kyari, said last week that the country was already struggling to find buyers for its crude oil, saying over 50 cargoes were yet to be sold.
Source: Naija News