Cultists Hack Upcoming Artist To Coma In Calabar
A yet to be identified cult group in Calabar horribly hacked an upcoming artist and student of the University of Calabar, Bright Moses to coma, Naija News got wind of the unfortunate incidence through a source who pleaded to be anonymous for security reasons.
According to the report which was disclosed by a young man (name withheld), who is a student of the University of Ilorin and happens to be a close ally of the victim's relative, the cult group attacked the singer because of jealousy that he could sing better than his fellows, adding that he also easily attract girls because of his good look.
See photo of the victim below;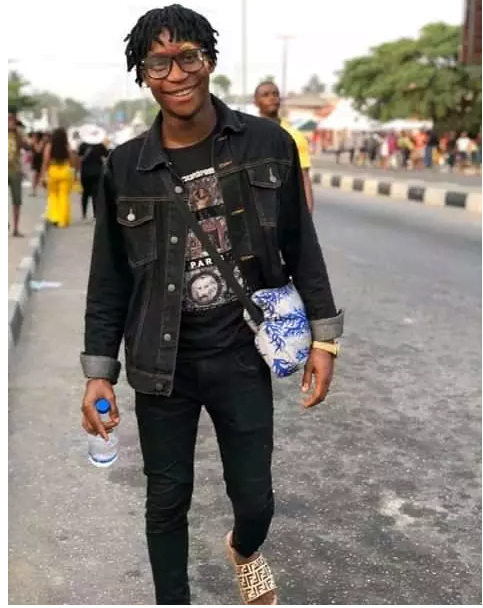 Reporting the incident via Whatsapp, the source wrote: "This boy is an upcoming artist from Portharcourt. His stage name is Shine BM, and his real name is Bright Moses."
"He schools at Calabar, he was attacked by Cultist, stabbed, and shoot at."
"I just investigated about it and discovered, he's a bro to one of my Friends in Portharcourt."
"We have Missed contact actually so I don't know how to reach her." He's currently unconscious in the hospital," he said.
He added, "He hails from Imo State, resides in Portharcourt and school in the University of Calabar."
However, no comment has yet been received from the state police command as at the time this report was made available.
In another report about two months ago, Delta State Police Command announced that its operatives have arrested some cultists, fifty in numbers who were responsible for always causing chaos in the state, Naija News report.