Why I Wont Help Ronaldinho Out Of Prison – Messi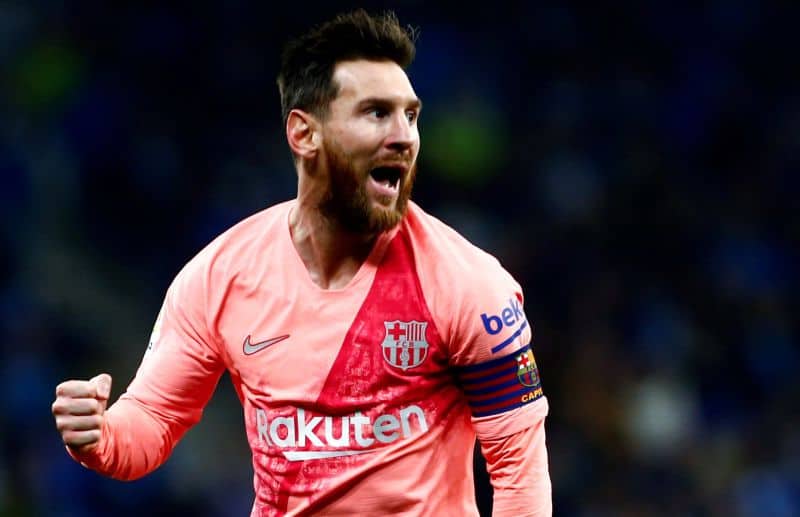 Rumours that Barcelona captain, Lionel Messi, has promised to give out £3.25million to help Ronaldinho get out of jail, has been denied by Messi.
Recall that earlier this month, Ronaldinho was arrested for allegedly entering Paraguay with a fake passport.
The 39-year-old is facing up to six months in prison.
Last week, rumous were making the round that Messi wants to help his former Barca team-mate, by hiring four top lawyers to take on his case, a move that would have cost him up to £3.25m.
However, speaking today, Messi's advisors made it clear they will not be assisting Ronaldinho financially, even though he sympathises with the Brazilian.
Ronaldinho is being held alongside his brother Roberto in a jail on the outskirts of the Paraguayan capital Asuncion.
Source: Naija News