COVID-19: La Liga Records First Positive Coronavirus Case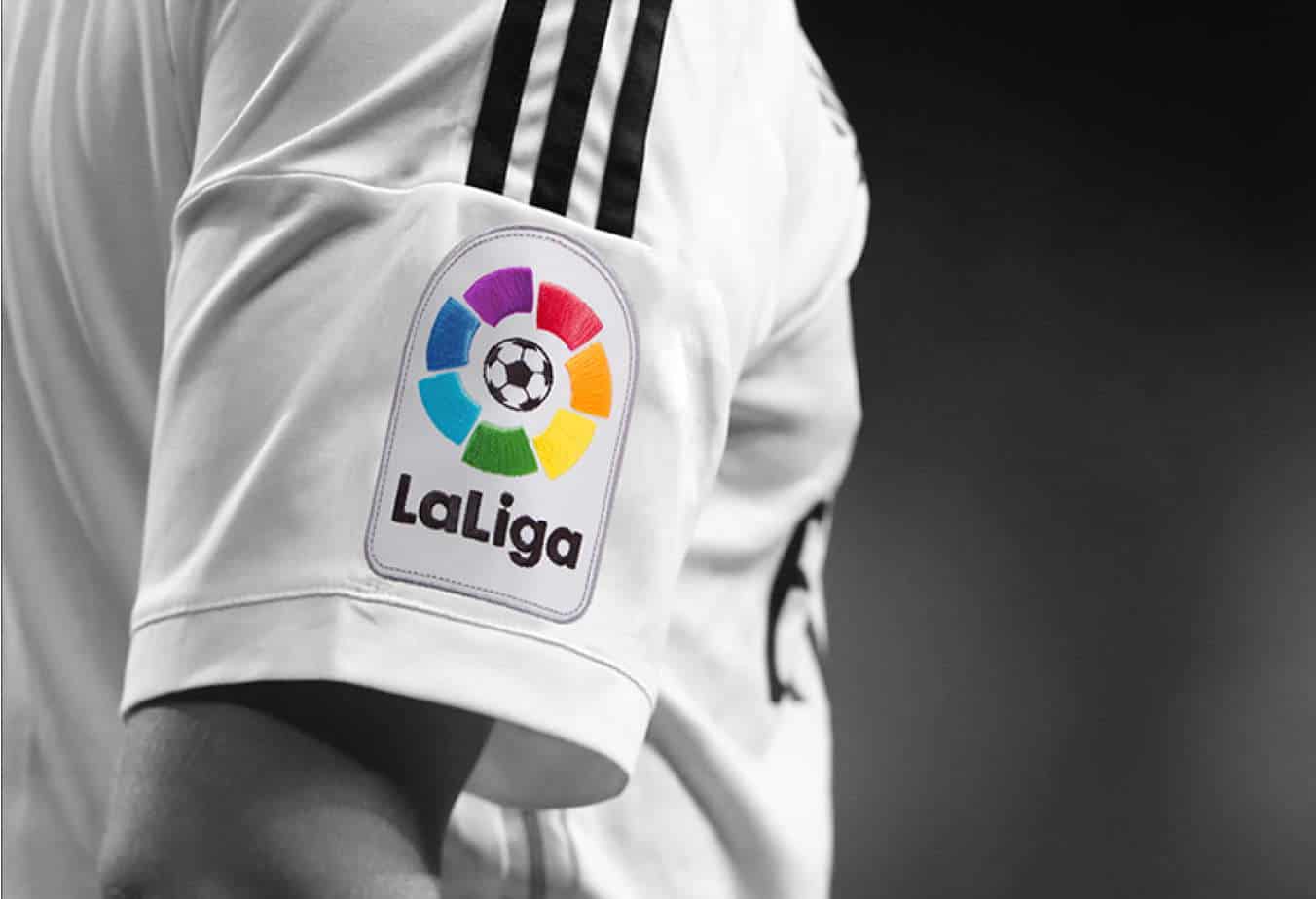 33-year-old Valencia defender Ezequiel Garay has confirmed that he has contracted the dreaded Coronavirus.
The Argentine, who has been ruled out for the season with a cruciate ligament tear, noted that 2020 has not gone to plan so far for him.
In a post on his official Instagram page on Sunday, Garay wrote: "It is clear that 2020 has got off on the wrong foot.
"I have tested positive for the Coronavirus; I feel excellent, and now I have to listen to the health authorities.
"For the time being, I am isolated."
Coronavirus, also known as COVID-19, has become a global problem with Europe now at the centre of the outbreak.
Major sporting activities has now been put on hold in a bid to prevent the spread of the dreaded disease.
The Italian Serie A has been the worse hit football league in Europe with several players and club officials testing positive for the virus.
Arsenal manager Mikel Arteta and Chelsea winger Callum Hodson-Odoi also tested positive for the virus forcing the English Premier League to suspend matches until next month.