COVID-19: Fiorentina Player Tests Positive For Coronavirus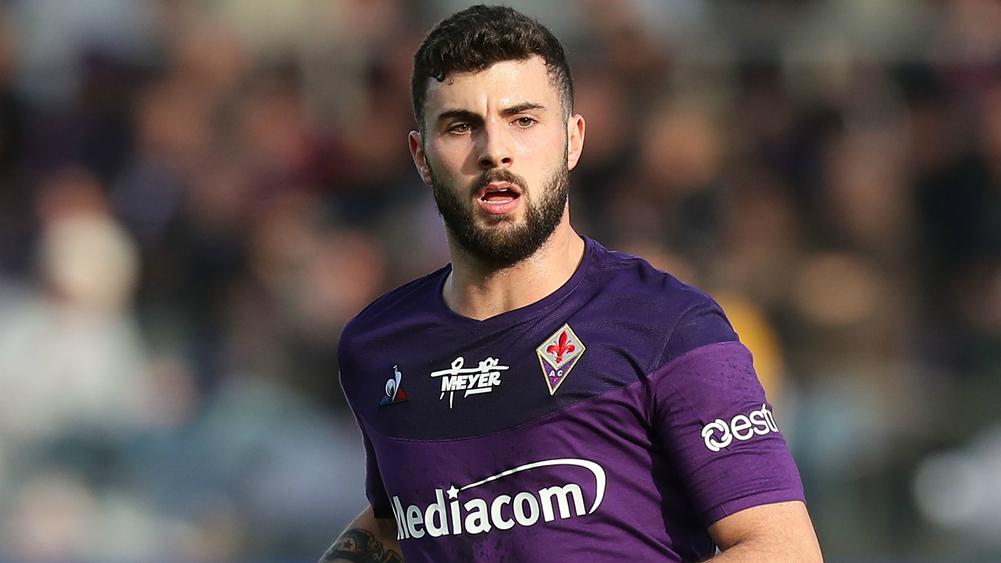 On-loan Wolves striker Patrick Cutrone alongside two members of staff have tested positive for Coronavirus, Fiorentina have confirmed.
Recall that the Florence based club had confirmed on Friday that striker Dusan Vlahovic had contracted Covid-19.
Fiorentina on Saturday announced that a further three staff members had also tested positive – players Cutrone and German Pezzella, along with physiotherapist Stefano Dainelli.
A club statement released read: "COVID-19: MORE POSITIVE TESTS | ACF Fiorentina announces that footballers Patrick Cutrone and German Pezzella and physiotherapist Stefano Dainelli also underwent tests, as they were showing some symptoms.
"All 3 resulted positive and are in good health at their homes in Florence."