South Africa Introduce Corona virus Dance
Following the declaration of Covid-19 (Coronavirus) as a pandemic by the World Health Organisation (WHO), South Africans have Invented a new dance for the disease and it is really going viral on Social media.
See the video below: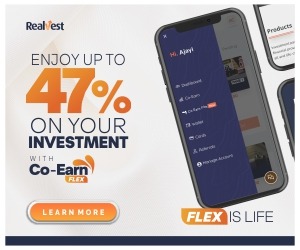 The new Corona dance ??? South Africa why mare pic.twitter.com/8XxCDM7xgG

— Mickey van Peeblez (@van_peeblez) March 11, 2020
Recall Naija News reported that Coronavirus which was initially just described as mysterious viral pneumonia, emerged in central China and infected at 45 people, and killing two patients. Read here
Over a few months, the disease has been recorded in many countries in the world including Nigeria, America and worst cases recorded in Japan, South Korea, and Iran.
Earlier today, Naija News reported that the Canadian Prime Minister's wife, Justin Trudeau, Sophie Grégoire, has tested positive for coronavirus.
Meanwhile, the Chinese foreign ministry has levelled allegation against the U.S. Army, accusing them of importing Coronavirus to Wuhan, China.
Source: Naija News