Breaking: Nigerian Who Tested Positive For Coronavirus Now Negative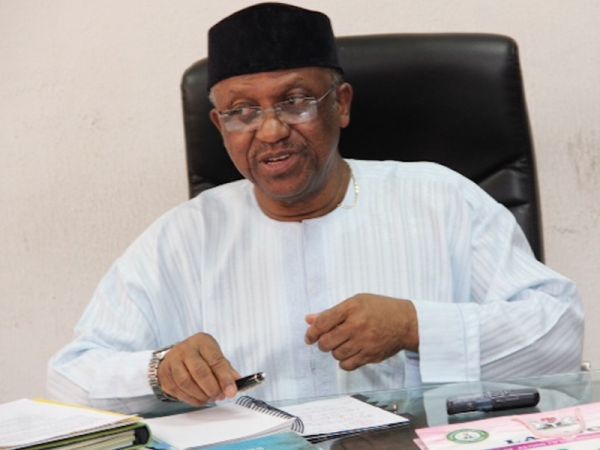 The Minister of Health, Osagie Ehanire, has revealed that the second patient, who was diagnosed with coronavirus in Nigeria has now tested negative.
This is coming days after the Minister of Health confirmed a second case of the deadly coronavirus (COVID-19) in the country.
Ehanire who gave the details of the second case at the boardroom of the University of Benin Teaching Hospital had noted that the victim had contact with the Italian that brought coronavirus to Nigeria.
The minister who took to his Twitter account noted that the victim had contacted the Italian in Ogun State.
The Italian was the first case of the Coronavirus disease carrier (COVID-19) confirmed in Lagos.
Dr Osagie Ehanire, confirmed the case in a statement issued in the early hours of Friday, February 28, 2020, saying that the case involves an Italian citizen who works in Nigeria and just returned from Milan, Italy on the 25th of February 2020.
Source: Naija News