ASUU Strike: FG And Union Reach Interim Agreement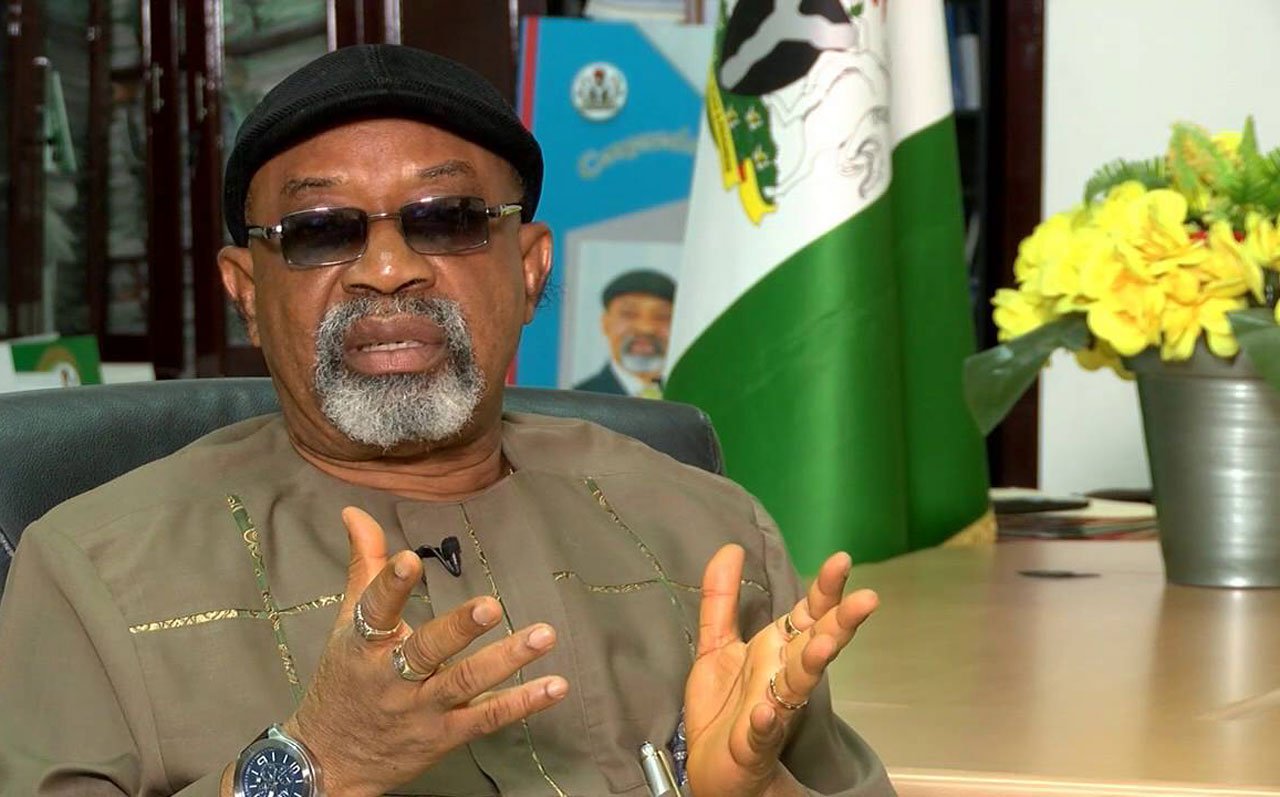 The Federal Government of Nigerian will on Monday, March 16 meet with the Academic Staff Union of Universities (ASUU) to discuss further on the lingering strike.
Meanwhile, Naija News understands that the Federal Government has accepted look into blending UTAS in its payroll system.
It was reported that the meeting between the two parties which lasted for about four hours ended with an agreement of integrating the University Transparency and Accountability Solution (UTAS) into the Integrated Payroll and Personnel Information System (IPPIS).
Recall that the IPPIS is the government's accountability software that has been imposed on all public institutions, mainly for personnel payroll, which turns out to become a bone of contention between the Federal Government and the nation's university's union.
ASUU, however, has stood its ground that it cannot abide with the use of IPPIS its lecturers, noting that the system is not in confirmation with some of the operations of universities.
Hence, ASUU decided to come up with its own system called UTAS which it demands the Federal government to adopt for the universities.
Speaking about the meeting outcome, the Minister of Labour and Productivity, Chris Ngige, disclosed that the Federal Government will reconvene on Monday after the University union delegation might have deliberated with its National Executive Council (NEC).
Meanwhile, Dr. Chris Ngige had earlier reacted angrily to the two-week warning strike by the Academic Staff Union of Universities, ASUU.
Ngige in his reaction noted that the strike is illegal and a pure act of corruption because the union failed to notify it before embarking on the strike.
Source: Naija News