First COVID-19 Death Registered in Greece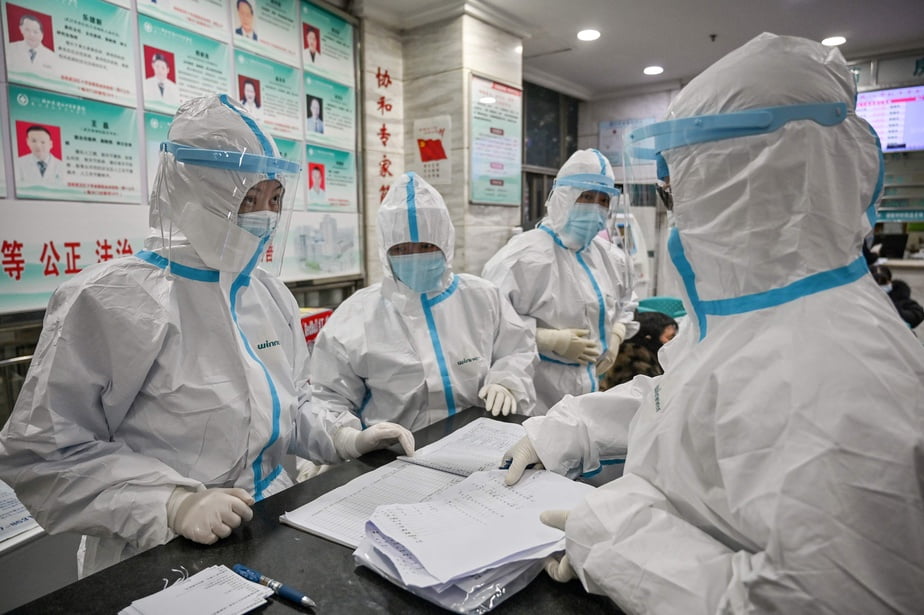 Greece has reported the first death from the Deadly COVID-19 Diseases.
Naija News Understands that the countries health Minister, Vasilis Kikilias revealed the deceased victim was a 66-year-old man who recently visited Israel on a religious pilgrimage and returned to Greece in late February.
Polakis also said that the deceased had underlying health issues as the total number of COVID-19 cases in the country currently stands at 99.
Naija News also learnt that the number of COVID-19 cases worldwide has surpassed 126,000, with over 4,600 fatalities, while about 68,000 people have recovered. Many international events and meetings have already been canceled to prevent the further spread of the disease, which was recently declared a pandemic by the World Health Organisation (WHO).
Source: Naija News