Fani-Kayode Condemns Senator Bima's Bill Seeking To Stop, Jail Generator Users In Nigeria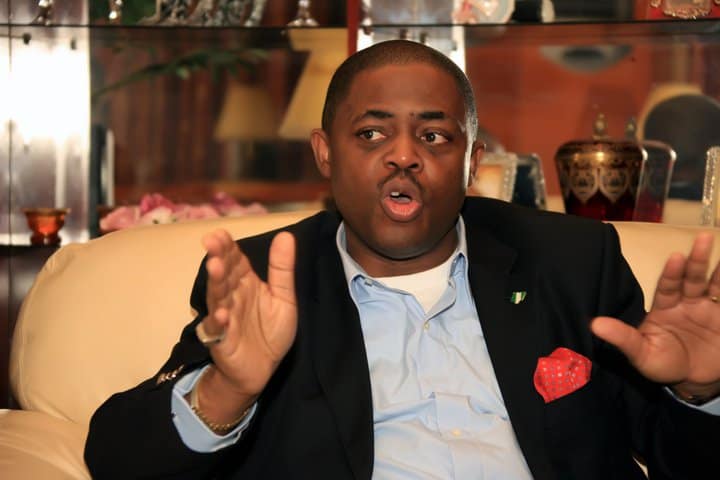 The minister of Aviation under the Goodluck Jonathan administration, Femi Fani-Kayode, has condemned the Senator representing Niger South, Muhammad Bima, for introducing a bill seeking to ban the importation of generators in Nigeria.
The former minister described the lawmaker as insane for proposing a bill to jail those who sell and use generators in Nigeria.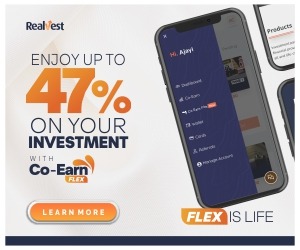 The bill introduced by Senator Bima scaled through first reading on the floor of the senate, on Wednesday.
The bill, which is entitled 'Generating Set (Prohibition/Ban) Bill, 2020," also seeks to curb the menace of environmental (air) pollution and to facilitate the development of the power sector.
Fani-Kayode in his reaction to the bill stated that the Senator should be tied and dropped in the darkest part of the Atlantic ocean.
The former minister took to his Twitter account and wrote: "The Senator that sponsored the Bill to ban generators in Nigeria & send those that sell or use them to jail must be insane."
"He ought to be tied up, placed in a straight jacket, put in a strong sack filled with weights and dropped in the deepest & darkest part of the Atlantic ocean."
See the post below:
The Senator that sponsored the Bill to ban generators in Nigeria & send those that sell or use them to jail must be insane. He ought to be tied up, placed in a straight jacket, put in a strong sack filled with weights &dropped in the deepest & darkest part of the Atlantic ocean.

— Femi Fani-Kayode (@realFFK) March 11, 2020
Source: Naija News