International Women's Day: Commonwealth Parliamentarians Call For Gender Equality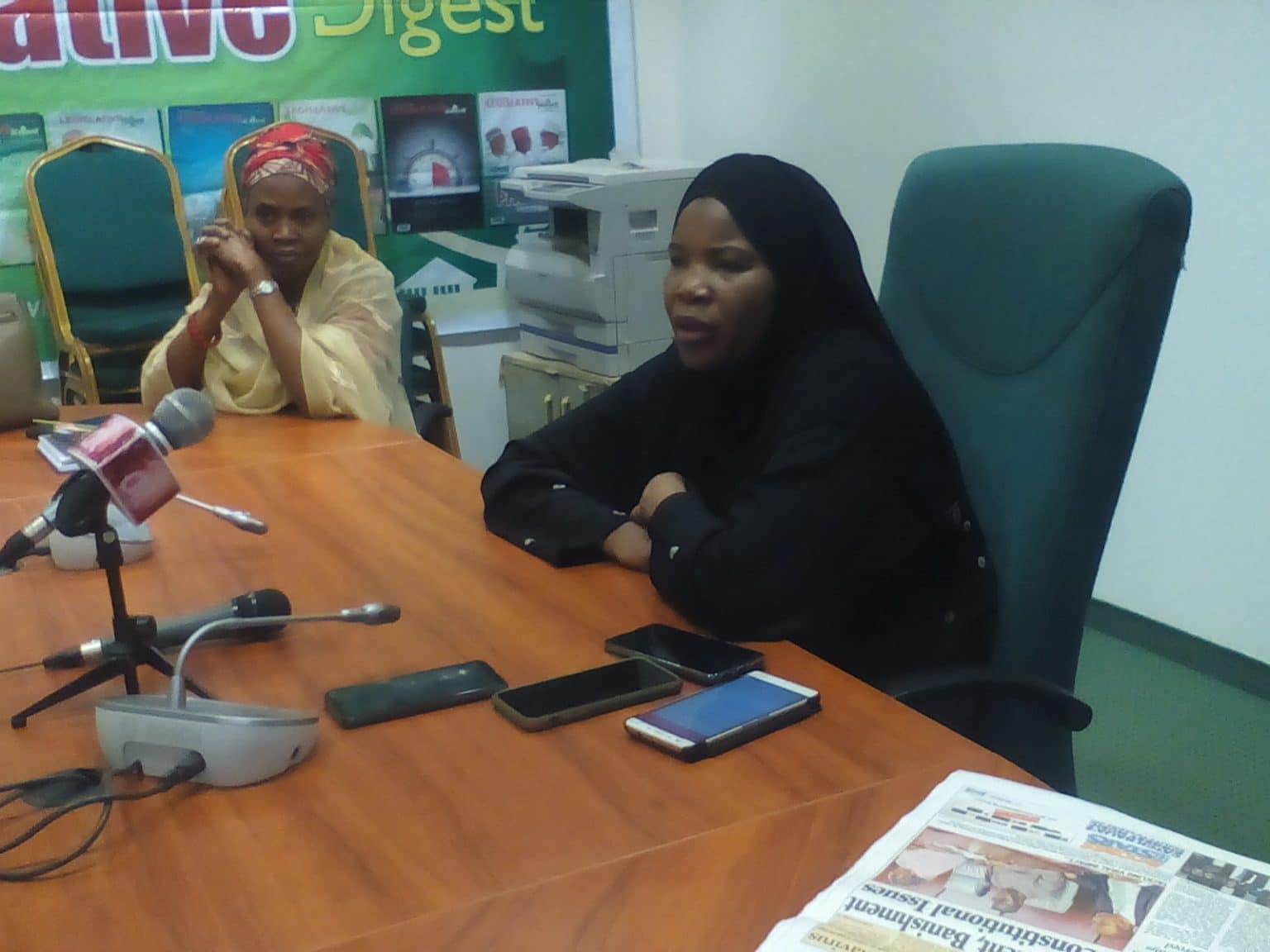 Hon. Zainab Gimba, the Chairperson of the Commonwealth of Women Parliamentarians, Africa Region, has noted that the body will use all platforms to promote gender equality and women empowerment.
The lawmaker while speaking at a press conference to mark the celebration of the International Women's day titled: "Happy International Women's Day", in Abuja, noted that the Beijing platform for action which started 25 years ago has impacted on women globally.
Gimba further stated that there are platforms put in place by the United Nations and the African Union to further entrench gender equality, she called on women to rise to the challenge.
"It is worth noting that different strategies and resolutions have been put in place to ensure that gender equality and women Empowerment is achieved across all sectors, particularly in economic, social, political and in decision making bodies."
"CPA Africa Region has also made an important step towards the increase of women in national parliaments."
According to her, "the Beijing agreement had evidently encouraged women participation in governance and in Parliaments across Africa, which she said include Rwanda 61.2%, South Africa 46.2%, Namibia 42.7%, Mozambique 41.2%, Tanzania 36.9%, and Uganda 34.8%."
She condemned the low participation of women in Parliaments in the West African sub-region.
Hon. Zainab regretted that only a slight number of 8 and 13 Parliamentarians were in the Senate and the House of Representatives respectively, stressing that the number was unacceptable.