Sanusi And Other Prominent Monarchs Dethroned In Nigerian History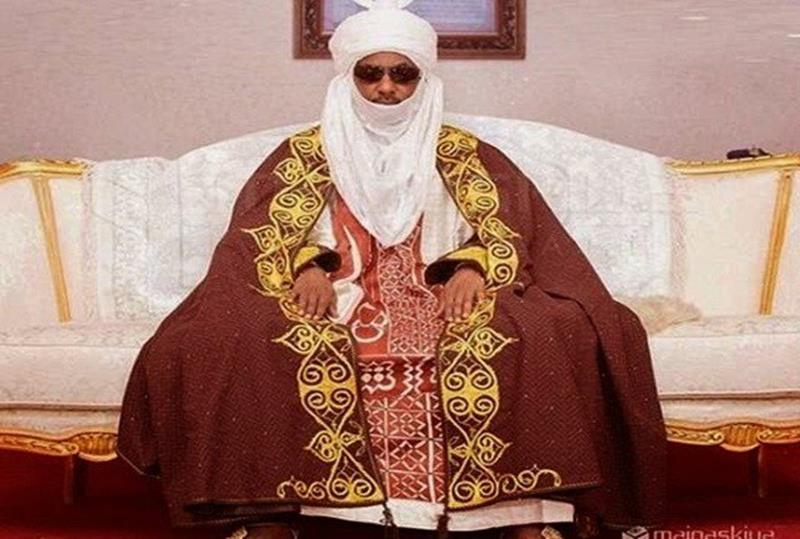 The Governor of Kano State, Abdullahi Ganduje, on Monday, dethroned the Emir of Kano, Muhammadu Sanusi II, the 14th Emir of Kano over allegation of insubordination.
However, the Emir of Kano who was dethroned is not the first-class monarch to have been dethroned in Nigeria, as other first high profile traditional rulers have been kicked out of the office for one reason or the other.
1. Muhammadu Sanusi I
The former of Emir of Kano, Muhammadu Sanusi I was dethroned in 1963 by the former governor of the state over allegation of insubordination a related allegation that led to the dethronement of Sanusi II.
Muhammadu Sanusi I was accused of insubordination to the political authorities at the time and he was dethroned nine years after he became Emir.
2. Umar Tukur
The Emir of Muri was also dethroned over perceived insubordination to the governor of the state, Yohana Madaki.
Muri was under old Gongola State, which was governed by Yohana Madaki at the time. Madaki had accused the emir of inappropriate conduct in the palace but historians revealed that it was because the Emir was perceived as tough.
The state was later divided into Adamawa and Taraba in 1991.
3. Ibrahim Dasuki
The Emir of Sokoto was also dethroned by the military government because he refused to live by the dictates of their rules. He was dethroned in 1996 and banished from the state.
4. Oba Ovoramwen Nogbaisi
Ovonramwen Nogbaisi (ruled 1888 – 1897), also called Overami, was the Oba (king) of the Kingdom of Benin up until the British punitive expedition of 1897.
At the end of the 19th century, the Kingdom of Benin had managed to retain its independence and the Oba exercised a monopoly over trade which the British found irksome. Ovonramwen was exiled to Calabar with his two of his wives, Queen Egbe and Queen Aighobahi, and died there around the turn of the new year in 1914.
5. Adeyemi Adeniran II
Oba Adeyemi II, who succeeded his father Oba Adeyemi I Alowolodu, ascended the stool in 1945 and reigned for about a decade before his abrupt and unexpected dethronement in July 1955
Oba Adeyemi in his support for the National Council of Nigerians and the Cameroons a party which was against Obafemi Awolowo's party, Action Group was dethroned by Awolowo and some others for not supporting the West he was dethroned and his son banished for being a threat to public order.