CBN Sets New Guidelines For Micro-Finance Banks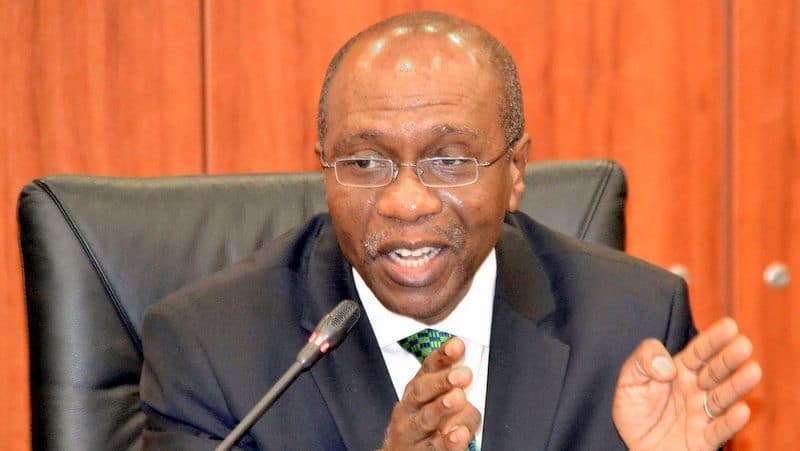 The Central Bank of Nigeria has unveiled a new draft guideline for the regulation and supervision of the microfinance banks (MFBs).
Kevin Amugo, CBN director, financial policy and regulation, in the circular, stressed that the need to reposition and strengthen MFBs towards improved performance had become apparent as revealed from the report of a recent review of the subsector.
The new drafted guideline also revealed that the tier 1 Unit MFBs, shall operate in the banked and high-density areas, and is allowed to open not more than four branches outside the head office within five contiguous local governments areas, subject to the approval of the CBN.
While the, Tier-2 Unit MFB with rural authorization shall operate only in the rural, unbanked or underbanked areas, and are allowed to open one branch outside the head office within the same local government area, subject to the approval of the CBN.
On the issue of capital base, the CBN maintained the minimum capital for a unit Tier 1 Microfinance Bank at N200 million, stating that by April 2020, the Tier 1 must have an N100 million capital threshold and by April 2021, the capital threshold must be N200 million.
Also, CBN increased the capital base for Tier 2 unit Microfinance Bank to N50 million. This means, by April 2021, the Tier 2 unit firms must have a capital threshold of N50 million, but this year, by April 2020, the capital threshold should be N35 million.
The apex bank, also said that the revised supervisory and regulatory guidelines stipulate that any bank that operates outside its approved business would be fined the sum of N500,000 and such will forfeit its estimated profit. The apex bank had however set April 1, 2020, as the deadline for MFBs to meet the first stage of the new minimum capital base.
Source: Naija News