US Election: Bloomberg Drops Out Of 2020 Presidential Race
United States billionaire and media mogul, Micheal Bloomberg has pulled out from the race to become the next president of America.
Naija News learnt US media tycoon, Michael Bloomberg exited the Democratic presidential race and endorsed frontrunner Joe Biden on Wednesday, after blowing more than half a billion dollars on a gamble that failed to inspire voters.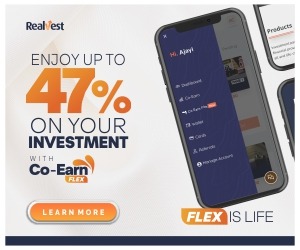 Three months ago, I entered the race to defeat Donald Trump. Today, I'm leaving for the same reason. Defeating Trump starts with uniting behind the candidate with the best shot to do it. It's clear that is my friend and a great American, @JoeBiden. pic.twitter.com/cNJDIQHS75

— Mike Bloomberg (@MikeBloomberg) March 4, 2020
Here is Bloomberg's announcement via his twitter page of his twitter handle above.
Meanwhile, Biden has accepted Bloomberg's endorsement, saying in a tweet that the focus is on "defeating Donald Trump, and with the help of the former New York City Mayor, we're gonna do it."
.@MikeBloomberg, I can't thank you enough for your support—and for your tireless work on everything from gun safety reform to climate change. This race is bigger than candidates and bigger than politics. It's about defeating Donald Trump, and with your help, we're gonna do it.

— Joe Biden (Text Join to 30330) (@JoeBiden) March 4, 2020
Bloomberg, who flirted with a bid in early 2019, entered the race in November with high unfavorables among Democratic primary voters, but managed to catch their interest through a blitz of advertising that aired as Biden struggled to gain traction in the early nominating contests in Iowa, New Hampshire and Nevada, where Bloomberg did not compete.
Despite putting himself in a position to capitalize on Biden's stumbles, Bloomberg's chances were doomed by poor performances in debates, where he faced criticism for the New York City Police Department's treatment of minorities and his own treatment of women in the workplace at Bloomberg LP.
Source: Naija News