Dirty Banknotes Might Aide The Spread Of Coronavirus – WHO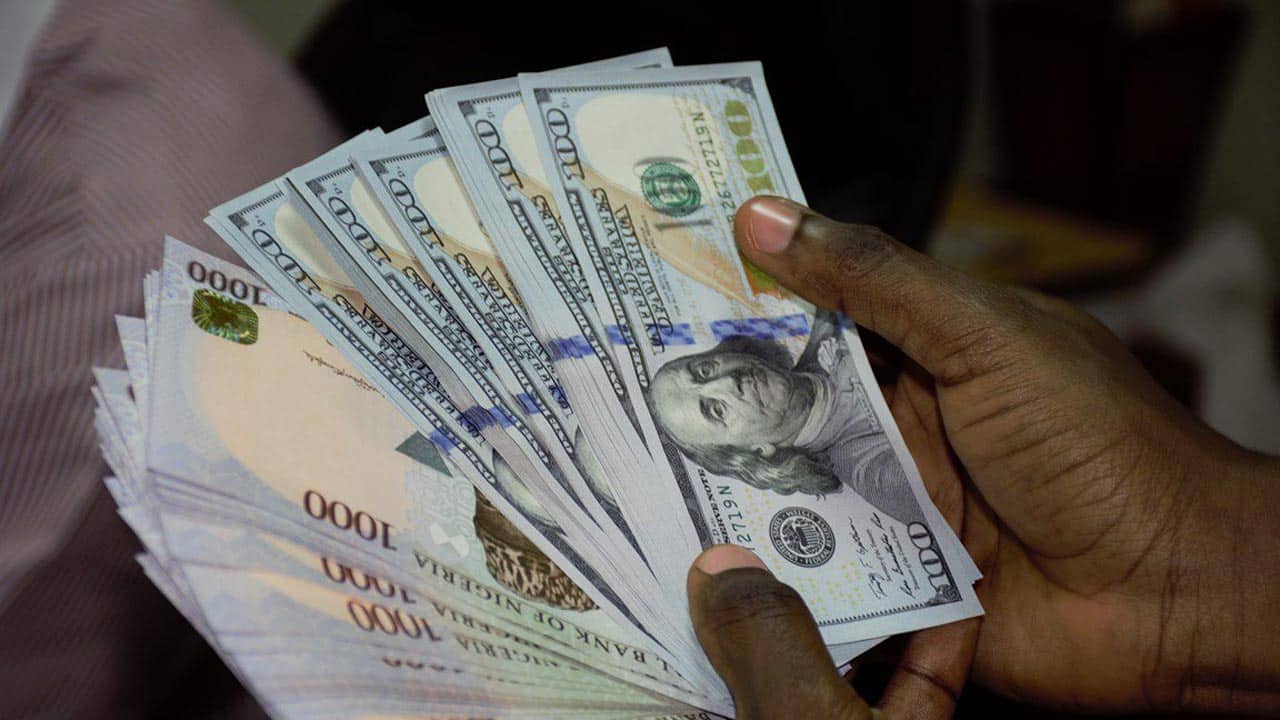 The World Health Organization (WHO) has advised people to wash their hands and stop using cash if possible as the paper bills may help spread coronavirus.
Naija News learnt that the global health authorities have advised people to use contactless payments instead of banknotes where possible in order to stop spreading the new coronavirus.
Health experts have previously warned that the virus can survive on inert surfaces long enough to infect new hosts, although the risk is believed to be lower than human-to-human contact.
The Bank of England has also acknowledged that banknotes 'can carry bacteria or viruses' and encourages shoppers to wash their hands after using them.
The central bank has nonetheless stopped short of disinfecting and isolating used banknotes, as its counterparts in China and South Korea have done.