Ogun Government Warns Officers Revealing State Secrets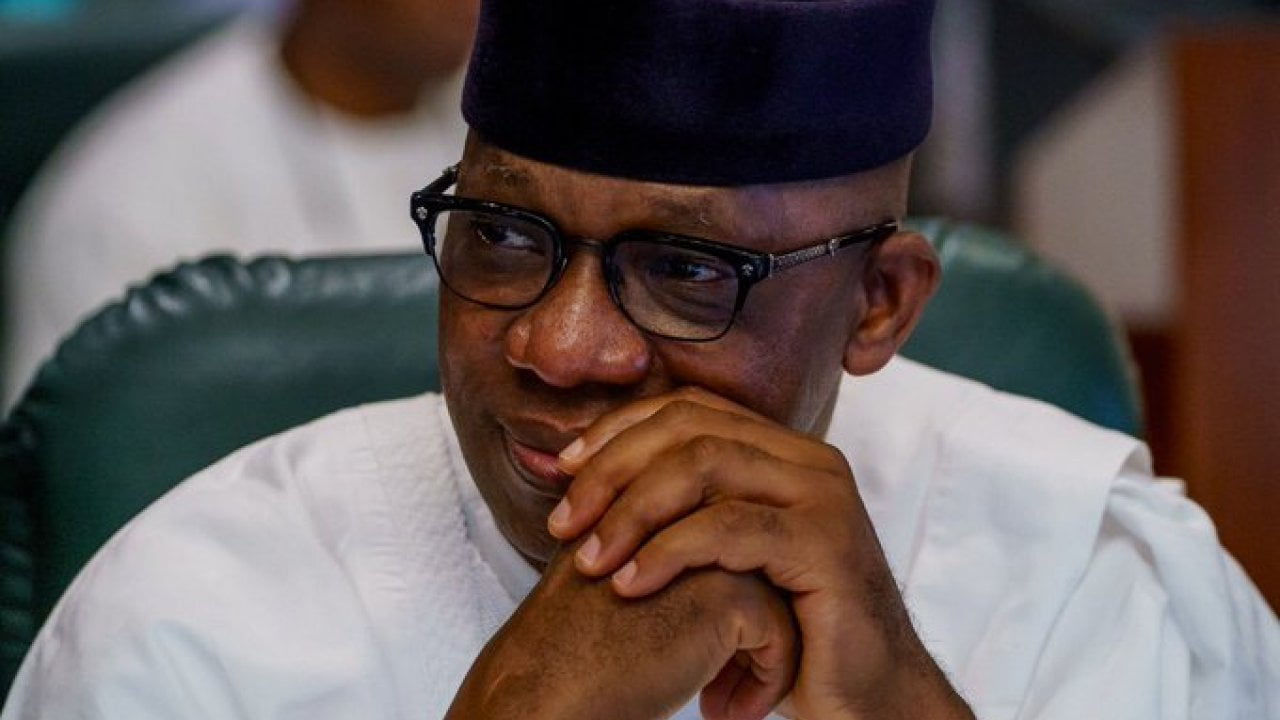 The Ogun State Head of Service, Amope Chokor, has warned civil servants in the state against revealing information about the activities of the state through social media.
Chokor stated that workers in various agencies who are known for posting circulars or information meant for internal consumption, on social media, should desist from such acts.
The Ogun State Head of Service noted that the action is now a crime for any staff to reveal official secrets of government
Chokor stated this during a meeting with the Permanent Secretaries in her office at Oke-Mosan, Abeokuta on Tuesday.
She noted that revealing the official secrets of government is a breach of the civil service rules and regulations, warning that anybody caught in such acts would be dealt with.
Chokor called on the Permanent Secretaries to caution officers under them and discipline anyone caught in the act.
She said: "We are in the age of social media and we just find our circulars on the internet; this is wrong. Tell our Officers that circulars or correspondences are not meant to be seen on the internet. Some officers don't know that there is confidentiality in the civil service."
"You have a responsibility to let them know, caution them. The system should not deteriorate because we are supposed to be the custodians of the ethics of the civil service."
Recalls that a circular from the Ogun State Ministry of Education, Science and Technology surfaced on the internet in August 2019, wherein it was stated that Governor Dapo Abiodun had approved the payment of N3,700 as donation payable by pupils in the state public schools for PTA levies.
The circular with reference number, EDU.655/5 and dated August 27 generated reactions, compelling the state government to suspend the N3,700 at the time.