Biafra: IPOB's Nnamdi Kanu Sends Strong Warning To Supreme Court Over Imo State Election Review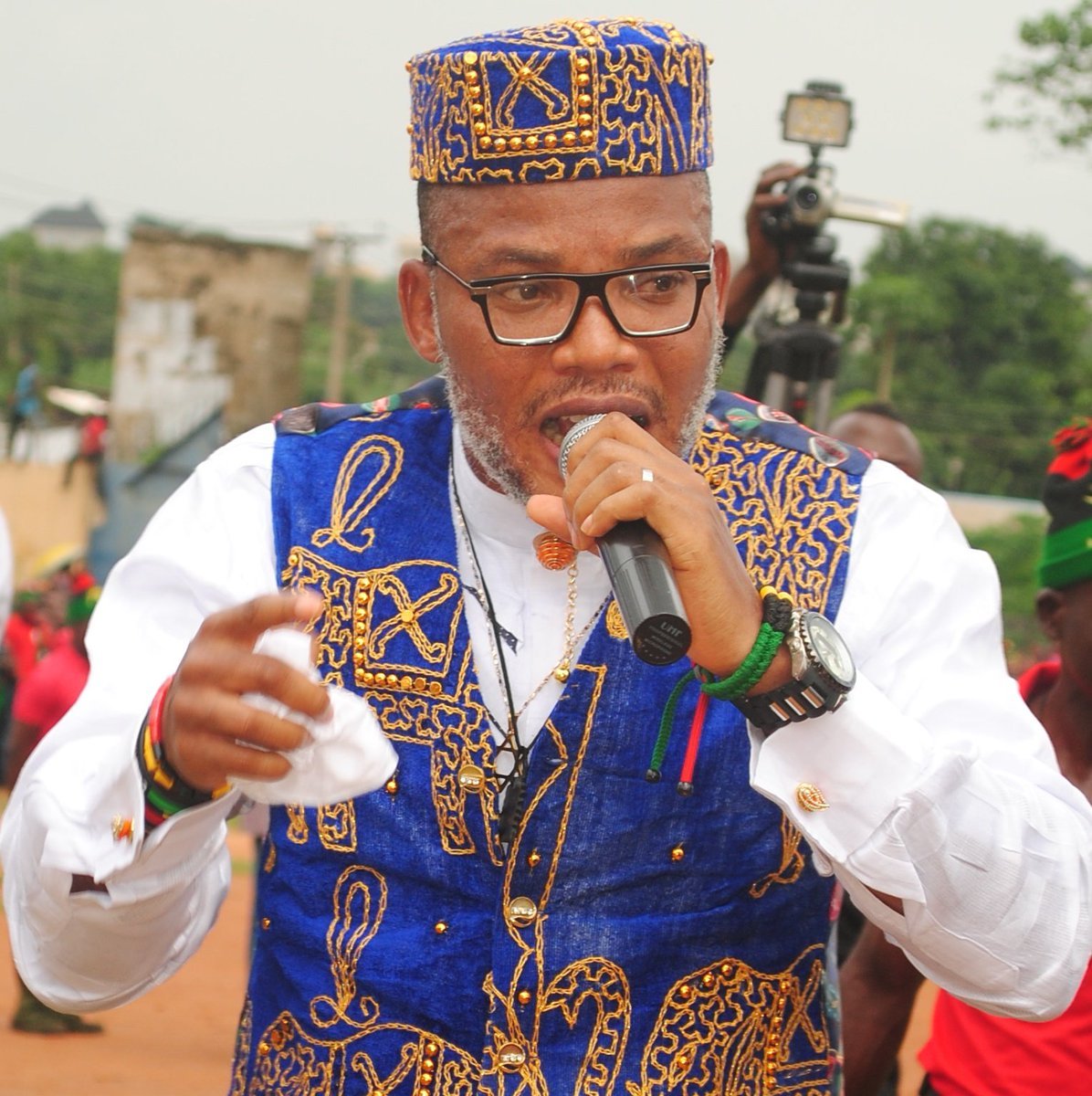 Leader of the banned Indigenous People of Biafra (IPOB), Mazi Nnamdi Kanu has spoken out on his expectation from the Imo State governorship review by the Supreme Court.
The IPOB leader warned in a broadcast via Radio Biafra on Sunday that what the people of the state want is a fresh election and urged the apex court to respect the wish of the people.
Naija News reports the Supreme Court is set to hear a case of the review on the Imo State governorship election which nullified the victory of Emeka Ihedioha of the PDP and installed Hope Uzodinma of the APC.
The PDP and Ihedioha have however called on the apex court to reverse its judgment.
Reacting, Kanu said: "No matter what their plan is, Imo (Supreme Court ) judgment must not stand. We are warning the whole world, I do not know who Emeka Ihedioha is; frankly speaking, I do not care, but what happens in Imo affects everybody. It must not be allowed to stand to avoid disaster and chaos."
The IPOB leader also accused the APC led federal government of trying to keep Imo State by all means as part of efforts to frustrate the actualization of Biafra republic.
"It is very clear why they are not looking for any other place in Biafra land, but Owerri," Kanu added.
"What they wish to occupy Owerri for is spiritual. Those of you who are blind in spirit cannot see that the caliphate needs Owerri very much, they believe they can strangle us.
"Bayelsa is not important to them, what they are looking for is Imo. I do not want people to be led astray by the judgment that was obtained in Bayelsa case," he said.