Kwara State Government Insist On Plans To Fish Out Ghost Workers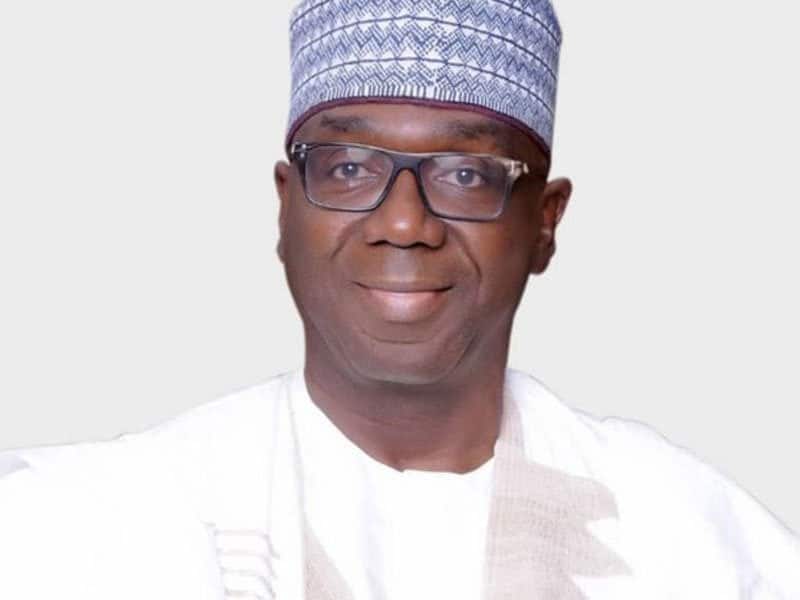 The Kwara State government has promised to fish out
ghost
workers
despite outcry's by some stakeholders
Naija News learnt that the Governor,
Abdulrahman Abdulrazaq
made the promise after he gave the directive to Kwara state workers to open new salary accounts with commercial banks of their choice.
However, the Micro Finance Banks who had over 2, 000 civil service in their payroll has cried out over an estimated N1.3 Billion loans. According to the directors of the  Micro Finance Banks, MFB, the estimated N1.3 Billion loans were given civil service workers in states and there will be no means to collect loans given out as the new salary payment policies to workers takes effect.
Meanwhile in Abdulrazaq led the government while defending its new policy stated that the move, among other measures to be taken, is to fight the menace of ghost workers which continues to gulp millions of public funds at the expense of development. It recalled that the Federal Government had also taken similar steps to clean up its payroll and restore sanity in the system.
"We want to clarify that the decision of the government is not a punitive measure targeted at anyone. We also want to clarify that this initiative was long conceived before this administration. Perhaps the difference here is that this administration is mustering the courage to do what is right in full appreciation of the mandate of the people of Kwara State and save scarce public resources," Rafiu Ajakaye, Chief Press Secretary to the Governor, told a news briefing in Ilorin, the state capital.
Ajakaye said the decision forms a part of the effort to clean the government's payroll — a move he added has been further necessitated by the pressure to meet workers' demand for minimum wage and other obligations. speaking on the challenges of the Micro-finance bank. Ajakaye said that the aim of this policy is not to kill the microfinance banks or local businesses.
"The MFBs have complained that some of these workers are indebted to them and that taking their salaries away could leave them in debt. The government has allayed this fear. The government is willing to ensure that affected workers agree an ISPO between the banks until such debts have been fully paid. The MFBs should report any erring civil servant to the office of the HOS for appropriate sanctions. The government will set up an ombudsman office to look into such matters to prevent anyone from defrauding the MFBs.