Coronavirus: Juventus To Play Inter Milan Behind Closed Doors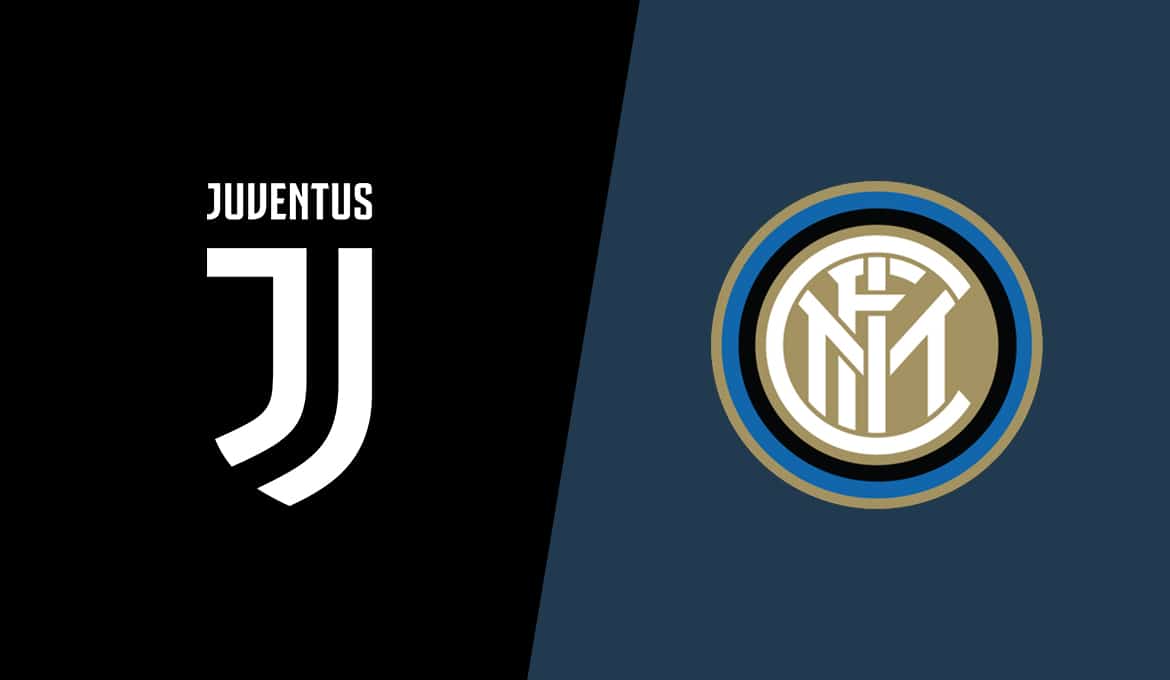 The clash between Serie A side, Juventus and Inter Milan will be played behind close doors because of the dreaded coronavirus outbreak in Europe.
There had earlier been reported cases of Coronavirus in Italy as more than 400 people have been infected.
The development was confirmed by the Serie A champions in a statement released on their official website on Thursday.
Maurizio Sarri's men head to the game following a 1-0 defeat to Lyon in the Champions League round of 16 first leg encounter on Wednesday.
The statement on the club website reads, "Juventus vs. Inter, scheduled for 20:45 on Sunday 1 March at the Allianz Stadium, will be played behind closed doors."
"Lega Serie A communicated, in compliance with the Decree of the President of the Council of Ministers from 25 February 2020, further implementing provisions of the decree-law from 23 February 2020, n. 6, containing urgent measures regarding the containment and management of the epidemiological emergency that is COVID-19."
The match will be played at the Allianz Stadium and the kick-off at 8:45 pm.