Coronavirus: Federal Government Set To Improve Security Accross Its Borders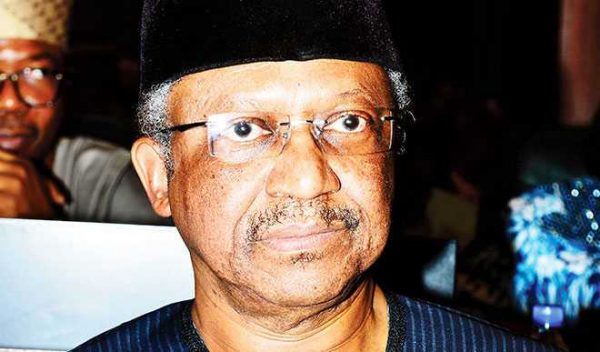 The Minister of Health, Osagie Ehanire, on Friday has revealed that the Federal Government will improve its security in the borders of Nigeria so as to guard against the importation of Coronavirus.
Ehanire stated this while speaking at an emergency press briefing following the confirmation of Coronavirus in Lagos.
Recall that the Nigeria Senate on Thursday accused the Federal Government of not doing much to prevent coronavirus.
The minister noted that the dreaded Coronavirus can be imported through the borders, he added that the transmission of the virus is faster by air compared to sea travel or ship.
Ehanire said: "The virus can't be moved through ships because the incubation will show. Before you cross the border the process is longer so the likelihood is less, though we are not removing the likelihood or possibility."
"If you are preparing for a challenge you must the where the challenge is going to come from, It has to come by air and not ship so we are looking at that point of entry as the most critical."
"The entry of such diseases mostly evolves through air travels even in the USA they recorded cases of Coronavirus, it has to have gone by air and not ship."
"So we are looking at that point of entry as the most critical. Looking at ship, it's less likely because of the longer time of travel and the symptoms would break out during that long journey and would be incapacitated that he won't travel further and when they come in they would be noticed to be sick. This is why we are prioritizing like that."