Just In: Manchester City Appeal UEFA Ban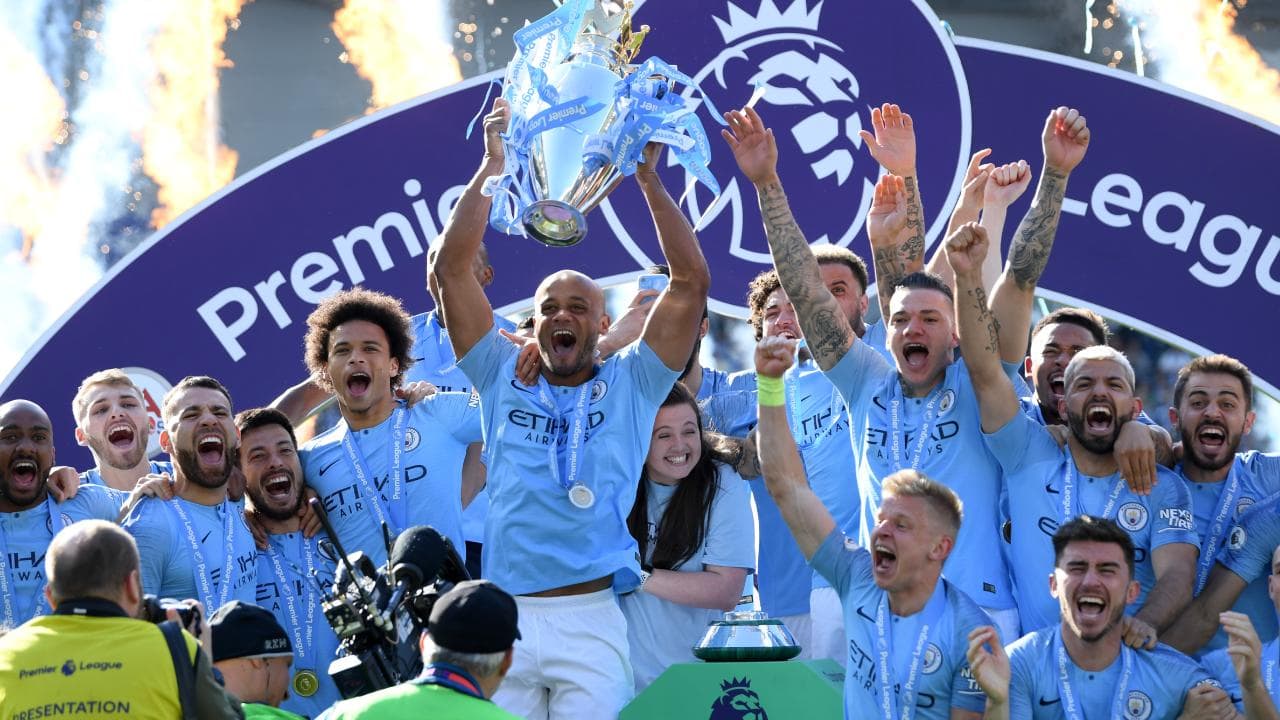 Manchester City has officially appealed against the two-year European ban slammed on them by European football governing body, UEFA.
The Court of Arbitration for Sport, (CAS) on Wednesday, confirmed that the club's appeal has been officially registered.
In a statement, CAS said: "The Court of Arbitration for Sport (CAS) has registered an appeal filed by Manchester City football club against the Union of European Football Associations (UEFA)."
It, however, remains unclear the time-frame for the appeal process but it is expected to take several months.
It will be recalled UEFA banned Manchester City from all European competitions for the next two seasons after it found the English Premier League club guilty of committing "serious breaches" of UEFA's club licensing and Financial Fair Play (FFP) regulations.
City were also fined 30m euros (£25m).
However, the club denied any wrongdoing and vowed to fight the sanction imposed by UEFA on February 14 for breaching financial fair play regulations.
Also, the club's manager, Pep Guardiola has promised to remain with the club despite the ban if he isn't sacked by the club.
Source: Naija News