Arewa Youths Advise PDP Over Its Decision To Approach The Supreme Court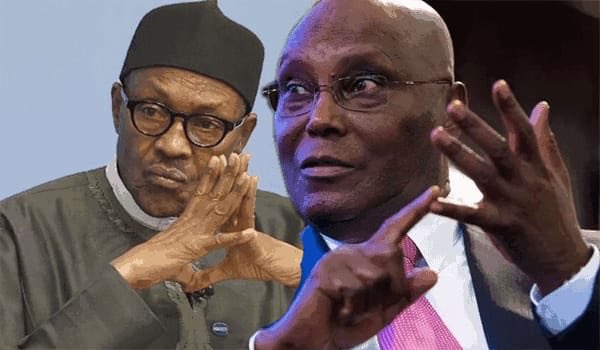 The Peoples Democratic Party has been warned by the Arewa Youth Consultative Forum, over its decision to return to the Supreme Court to seek reversal of its judgement which affirmed the victory of President Muhammadu Buhari as the winner of the general election.
The opposition party on Monday revealed that it will return to the apex court to seek for review of the presidential election and other states won by the APC.
PDP is calling on the court to declare Atiku Abubakar as the winner of the presidential election and also revisit its ruling in Osun, Kano, Kaduna and the Katsina States.
AYCF while reacting to the development on Wednesday through its National President, Yerima Shettima, noted that the decision of PDP is a waste of time.
According to Shettima, "Rather than wasting their time in all that perhaps I'll advise them to begin to put their house in order."
"There's no time for all this considering the fact that we have a system, though it is within their constitutional rights to do it, let us not just waste our energy on nothing."
"Let them begin now to put their house in order. There are a lot of issues. If they can unite themselves, they stand a chance to win the 2023 election considering the way the APC government is failing woefully."
"My advice to them is to come together and reorganize themselves instead of running the party like a student union organization. Their decision to return to the Supreme Court will be futile. It won't be fruitful at all. They'll just go there and fail woefully."
Source: Naija News