Shocking Moment Man Removes Girlfriend Shoes For Saying 'No' To His Proposal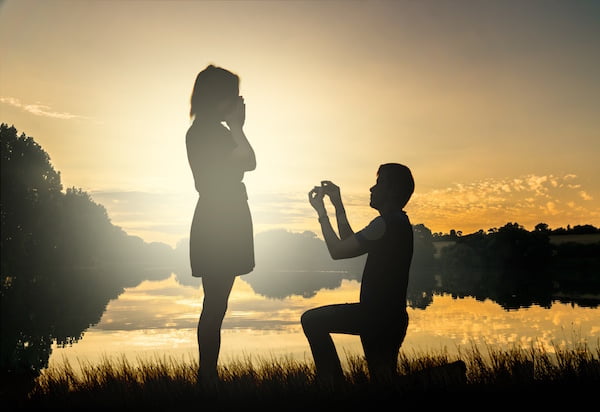 There is a video currently trending online, where a Nigerian Man can be seen proposing to his girlfriend who refused the proposal at an eatery outside the shores of Nigeria.
Despite that everyone kept cheering her on to say yes, the girl refused, and all hell was let loose.
The Man who became really angry removed her shoes and the food, claiming that he bought them for her and she still had the guts to say No.
See the video below: