Students Escape Fire Razes In Anambra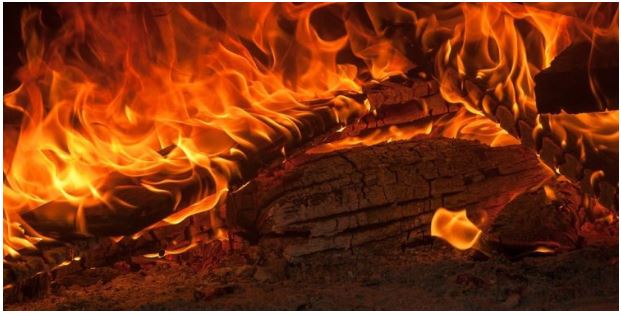 Many students of Gregorian College on Sunday night escaped death after a mysterious fire razed their hostel in Ogidi in Idemili North Local Government Area of Anambra State.
It was gathered that the students have been evacuated from the affected building which housed a hostel and
Firefighters battled to quench the fire which cause was yet unknown.
The police spokesperson, Haruna Mohammed who confirmed the incident said that police and other security agencies have been sent off to the area to prevent hoodlums from looting their property while firefighters are battling to put off the fire.
He said that the cause of the fire is yet unknown but an investigation is ongoing to ascertain circumstances surrounding the incident.
He then assured that details on the incident will be made known.