Manchester City Will Be A Failure If They Don't Win The Champions League – De Bruyne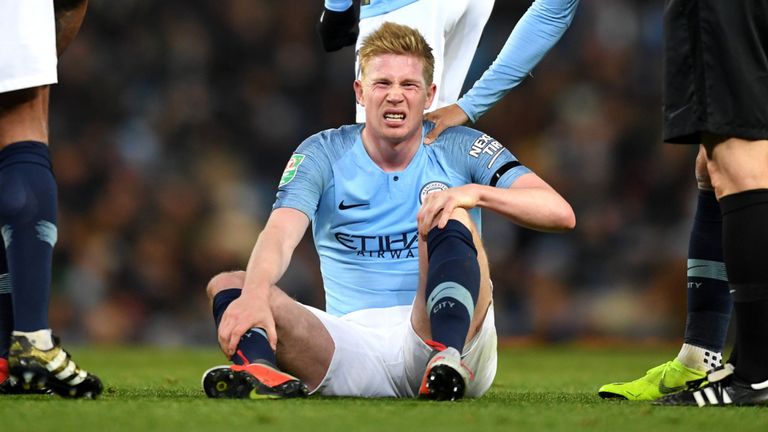 Manchester City midfielder, Kevin De Bruyne, has noted that English Premier League side will be seen as failures if they don't win the Champions League.
City won the last two Premier League titles, but the club manager, Pep Guardiola, has failed to win the Champions League with his side since he moved to the Etihad.
The closest the Premier League holder has gone was in 2016 when they were dropped in the semi-finals of the tournament.
City will clash with Real Madrid in the last 16 this week and the club midfielder has called on his team-mates to win the cup this season.
De Bruyne said, "If we don't win it [the Champions League] everybody is going to say we are failures like the last five years!"
"It's something we've not won yet. We always want to win everything but sometimes another team is better or performing well – like Liverpool are doing this season."
"It's just that way and you just have to admit it. But we will just go there to win that game. You can't look too much forwards and see what's going to happen," the Belgian told reporters.