Kwara State Command Says No Kidnappers Den In Ilorin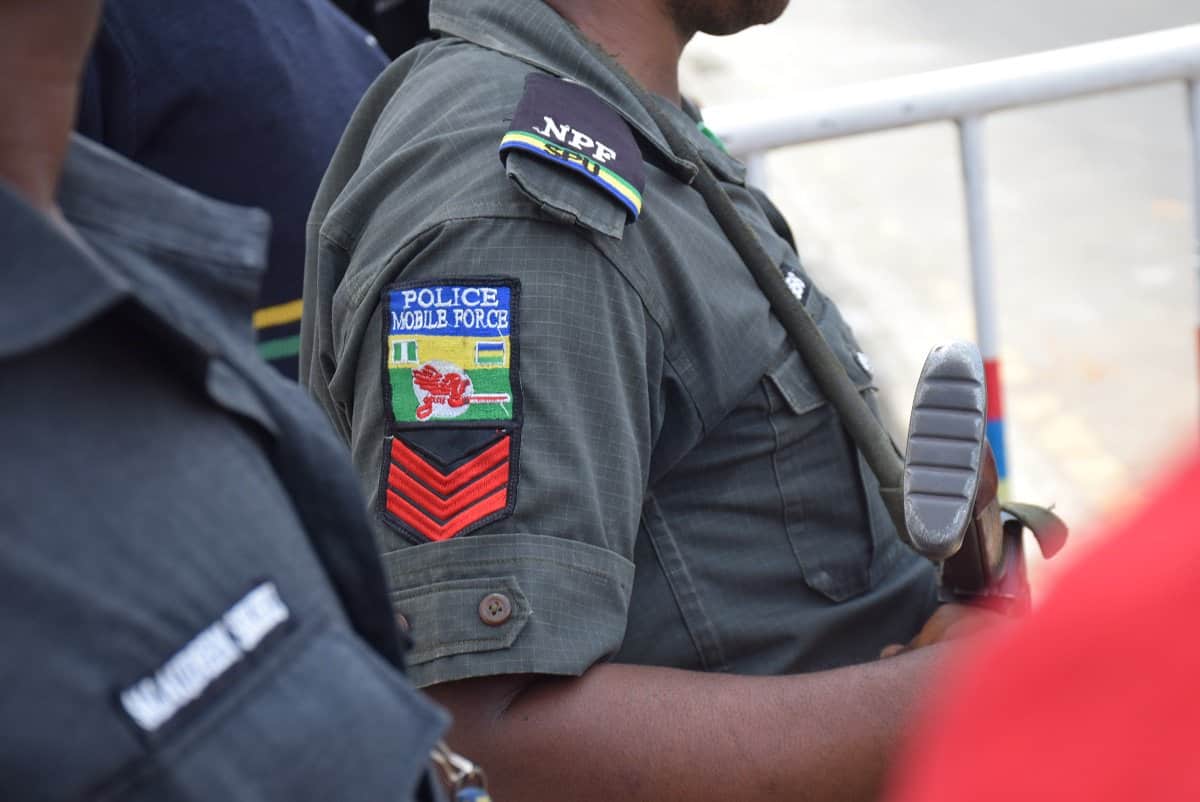 The Kwara Police Command has made it known that there is no kidnappers den in Ilorin, Kwara State capital.
The police reacted to the claim that a kidnappers den had been discovered at Oko-Erin Community in Ilorin.
The Police Public Relation Officer (PPRO), DSP Ajayi Okasanmi made this statement in Ilorin on Sunday.
According to the state Commissioner of Police, Mr Kayode Egbetokun explained that the 12 victims who were allegedly said was kidnapped and rescued in the hands of suspected kidnappers in the area have denied being abducted.
The victims who were said to be between aged 16 and 30 years.
But the statement confirmed that the police had earlier received information from the residents of Oko Erin community that there was a group of people suspected to be kidnappers in their area.
According to the reports Rukayat Wahab was said to have been missing when she was sent on an errand by her mother.
and in the course of her mother searching for her, she was found in the company of the said group of people, who explained that they were networking marketers of GNLD products.
Her mother raised an alarm to attract the attention of many persons, from whom the story of the people being suspected kidnappers, emanated.
The police station, detectives from 'B' Division, Surulere,  was called upon and moved to the scene which was the house of the suspected kidnappers and arrested the suspects and the victim
But investigations revealed that the people were truly, marketers of the popular GNLD brand, who were carrying out networking training for interested members of the public.
While the victim Rukayat abandoned her errand and joined the training exercise that led to her mother assumption that she was missing
The command said the matter has been resolved.
Egbetokun, therefore, advised social media users to verify their stories all the time before going public and thanked the people of the state for their support and the commitment to the community policing in the state.