Ekweremadu To Re-Introduce Creation Of State Police Bill Tomorrow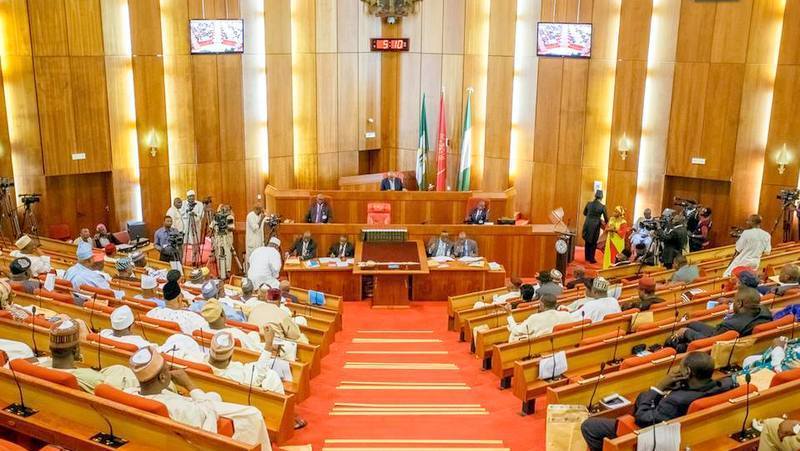 The Nigerian Senate has promised to consider the bill to create state policing in Nigeria.
Naija News understands that Senator Ike Ekweremadu (Enugu West), resolved to sponsor the bill for the creation of state police as one of the ways of addressing the security issues across the country.  The bill, after deliberation, is also expected to be sent to the Constitution Review Committee.
It was first introduced to the eighth Senate on June 12, 2018, but did not scale through. Mr Ekweremadu was the chairman of the constitution review committee at the time.
It was reported that he and other lawmakers spent N8 billion in a failed constitution amendment.
According to the bill, the existing federal police will be restructured and be responsible for the maintenance of public security, preservation of public order and security of persons and property throughout the federation to the extent provided for under the constitution or by an Act of the National Assembly.
The South-west recently set up a regional security outfit network, Amotekun, to address rising insecurity in the area. This set it on a collision course with the federal government, which accused it of illegality.
The states have soft-pedalled and since gone back to their state assemblies to give the idea a legal backing.
Download NAIJA NEWS app: