'Only God Can Save Nigeria From Breaking Up' – Ex-Minister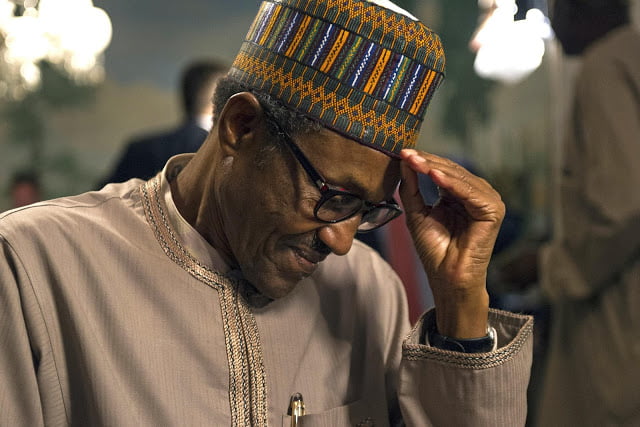 Only God can save Nigeria from breaking up, a former Minister of Education, Alhaji Dauda Birma, has said.
Naija News reports that the former Minister of Education raised the alarm that some foreign forces with their internal collaborators are fighting hard to ensure that the country breaks up.
His words: "It is definite that Nigeria is at war promoted by outside forces with the assistance or collaboration of inside forces," he said in an interview with the Sun.
The former Minister maintained that once people have decided to destroy a country, it would be difficult to know what they are planning and to stop them.
"They can come to you from every direction, but you cannot plan against them, and you are forced to react to what they have done because they always have the advantage of the initiative because they have targeted you," he added.
Birma said that these external forces are using the internal contradictions of Nigeria; using the fault lines, which are very obvious, to fight towards its break up.
The former Minister said religion and politics have been added to the usual North-South dichotomy, and then issue of zonal divide which increases the fault lines that the forces can utilise against the country.
"I can only say, only God will save Nigeria because the forces that are arraigned against the country are numerous, invisible and vicious," Birma added.
Source: Naija News