Herdsmen Vow To Drag Amotekun To Court If…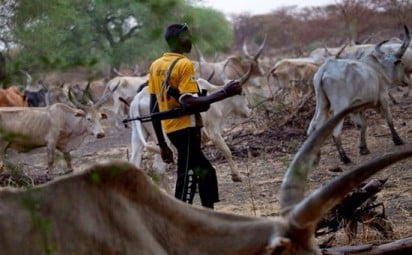 An umbrella body of Fulani Herdsmen in Nigeria, Miyetti Allah Kautal Hore, has vowed to drag Amotekun to court if the bill to create the security outfit violates their rights.
The National Secretary, Saleh Alhassan, made this known in an interview with The Punch on Thursday night.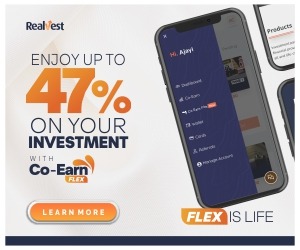 He stated that herdsmen have no problem with the Amotekun bill as long as it doesn't infringe on their rights.
Alhassan said, "As stakeholders, we have expressed our reservations and fears because if we are not able to do that, then we are not operating a democracy.
"We should not allow the proliferation of militia groups, whether in the name of vigilance groups or not, because if you outsource security to non-state actors, at the end of the day, the country could be in serious crisis.
"We would wait to see the nature of the bill when it's passed. However, if it infringes on our fundamental human rights such as freedom of movement or economic pursuit, we will approach both local and international courts. But as long as the bill doesn't affect us, we won't have any problem with it.
"We also have the option of creating our own organisation to protect the interests of our people."
Source: Naija News