Kwara State To Issue Fresh ID Cards, Uniforms To Okada Riders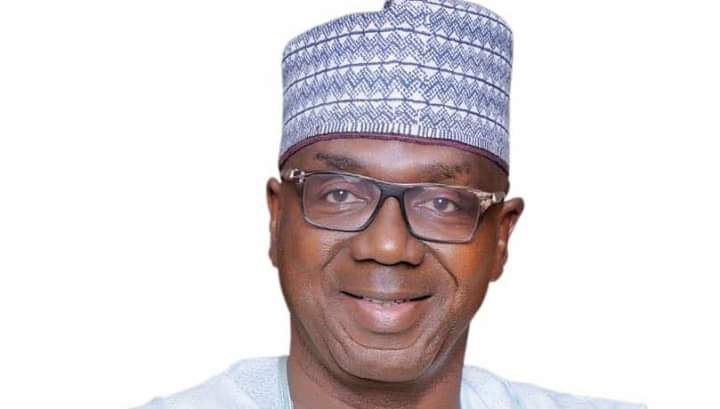 In a bid to monitor the influx of strange faces and to overcome insecurity in Kwara State, the state government has come up with the plan to make registered Identification Card and working costume available to Okada riders within the state.
The development was disclosed on Thursday, February 21, by the state Commissioner for Works, Mr Suleiman Rotimi, during a gathering which witnessed the presence of the motorcycle riders.
Speaking about the state plan, Mr Rotimi noted that due to the current influx of motorcycle riders from the neighbouring states into Ilorin, the capital city of Kwara, the government has decided to adopt a security measure which will involve the issuance of Uniforms, working ID cards with bar codes and stickers for easy identification.
On his side, the Permanent Secretary in the ministry, Mr Yusuf Manjo, applauded Okada rider and also the President of Joint Motorcycle Riders Union, Mr Gabriel Ajewole, for welcoming its plan towards enhancing security in the state.
He said, "the necessary mechanism would be set in motion to actualise the measures within the shortest time possible."
Meanwhile, former Governor of Lagos State and now Minister of Works and Housing Babatunde Fashola has expressed his support on the ban of Okada by the Lagos State Government at a public lecture organised by the United Action for Change (UAC) in Lagos.
Recall that Babajide Sanwo-Olu had banned the operation of commercial motorcycles and tricycles in certain areas of the state.