INEC Releases Timeline For Conduct Of Edo, Ondo Governorship Primaries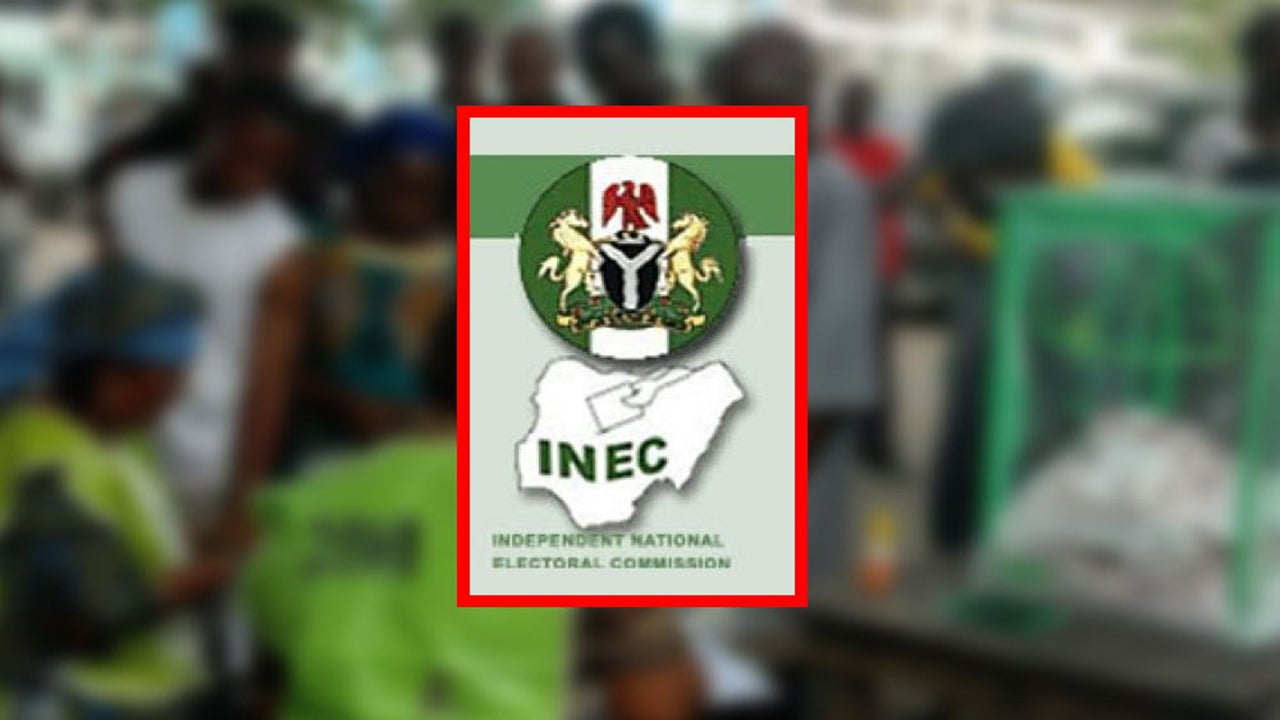 Nigeria's electoral umpire, INEC has released the dates for the conduct of governorship primaries by political parties in Edo and Ondo States.
INEC's Chairman, Prof. Mahmood Yakubu, who made this known at a meeting with Resident Electoral Commissioners, in Abuja on Friday said the end of tenure Governorship elections in Edo and Ondo were holding later in the year.
He said given recent experience with some governorship elections, political parties needed to do more to avoid the conduct of acrimonious primaries or failure to observe due diligence in the screening of their candidates, resulting in protracted litigations and eventual determination of the outcome of elections by orders of court.
"I wish to draw the attention of political parties to two critical dates in the timetable released by the Commission a few weeks ago. Party primaries for the democratic election and nomination of candidates for the Governorship election in Edo State must be held from 2nd to 27th June 2020. The date for Ondo State is 2nd to 25th July 2020. The Commission will not extend the dates. We will also rigorously monitor the primaries and where necessary, apply sanctions as provided by law.
Yakubu stated that the major responsibility of the body was the conduct of elections which must be free, fair and credible. Thel Commission also confirmed the report via its twitter handle. Here the tweet below
Party primaries for the democratic election and nomination of candidates for the Governorship election in Edo State must be held from 2nd to 27th June 2020. The date for Ondo State is 2nd to 25th July 2020. The Commission will not extend the dates.

— INEC Nigeria (@inecnigeria) February 21, 2020