Chelsea Vs Tottenham: Willian Pays Tribute To Mourinho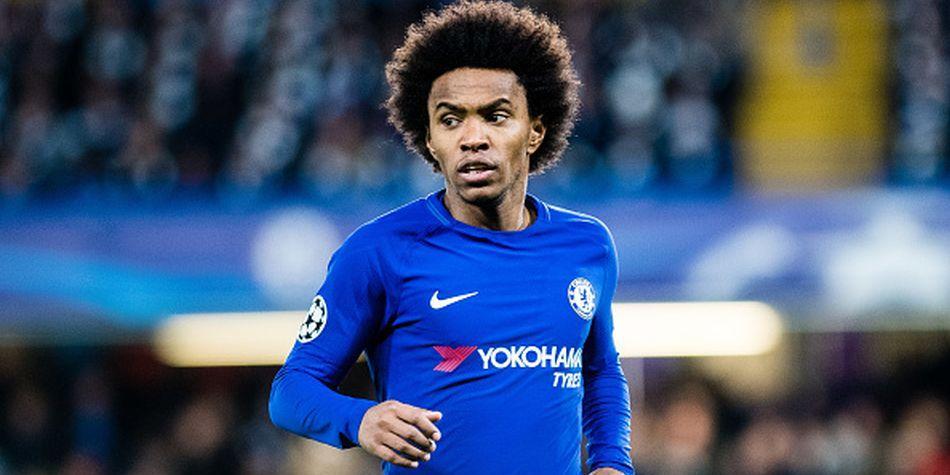 Chelsea forward, Willian has paid tribute to the club former manager, Jose Mourinho, in recognition of their relationship during his time at Stamford Bridge.
Willian noted that his relationship with the Tottenham Hotspur manager was special, he noted that the Portuguese always challenge him when he makes mistakes and praises him when he played well.
Mourinho had signed the winger from Shakhtar Donetsk in 2013. He coached the Brazilian for three years before dumping the club for Manchester United.
Willian while speaking ahead of Chelsea's clash with Tottenham Hotspur said, "Mourinho is one of the best managers I have worked with."
"We both had a special relationship during his time at Chelsea. He demands a lot from me, and sometimes we had a fight, but that is normal."
"Mourinho would challenge me and mention my mistakes, but when I had played well against the opposition, he would say: 'today you killed it."
"I loved Mourinho's managerial technique, the way he carried out training, spoke in meetings, and so on, I really learned a lot from him as a person."
"Mourinho and I are still friends up still today even after he left Chelsea five years ago. We still communicate even text messages."