What Wenger Said About Liverpool Breaking Arsenal Record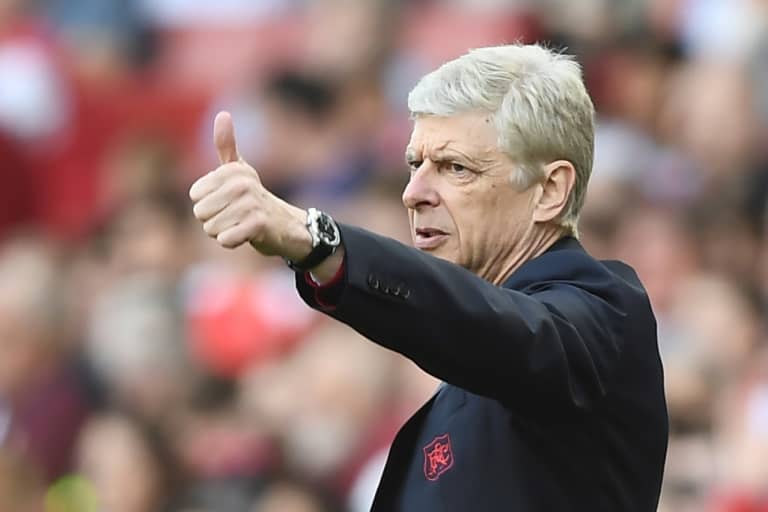 Former Arsenal manager Arsene Wenger has said Champions League holders, Liverpool, will break the Gunners unbeaten English Premier League (EPL) record.
Arsenal's unbeaten record which was set in 2003/2004 stands at 49 games.
Naija News reports that Jurgen Klopp's Liverpool are currently sitting comfortably at the top of the EPL table with 22 points ahead of Manchester City.
Liverpool have won 25 and drawn one of their games so far, extending their unbeaten run to 43 matches.
Speaking to Sporf, Wenger said: "They are doing exceptionally well.,' Wenger told Sporf about Liverpool.
"They put a team together that is very efficient, very consistent and has good fighting qualities as well, so let's see.
"The records are there to be beaten and they can do it."