Nigeria Lost $750m To Pipline Vandals In 2019 – NNPC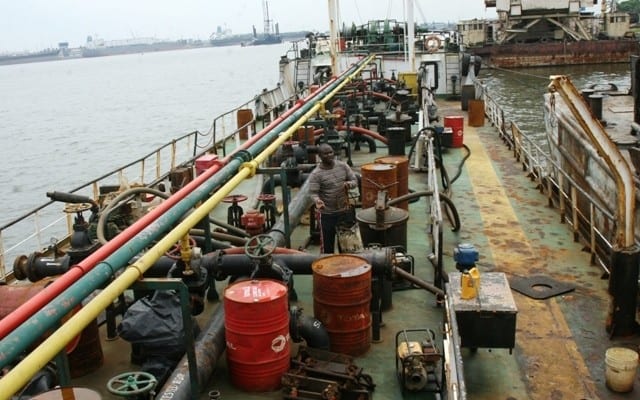 The Group Managing Director, the Nigerian National Petroleum Corporation, Mallam Mele Kyari, has cried out over continuous pipeline vandalism in the country which has cost the nation an estimation of US$750 million in 2019.
Naija news learnt that the managing director, who spoke to the members of the Executive Intelligence Management Course 13 of the National Institute for Security Studies that visited the NNPC Towers, Abuja, decried the growing activities of crude oil criminals, adding that it hurts NNPC operations and the nation's economy.
Kyari listed vandalism of oil and gas infrastructure and the kidnapping of personnel as top security challenges facing the corporation.
He, however, said there was a connection between various insecurity challenges facing the nation, according to him, they were all linked to what was happening in the Gulf of Guinea and the entire maritime environment.
Speaking on renewable energy, the managing director, said fossil fuel would still be in demand despite global campaign to stop its usage in a move to protect the planet.
He said: "Even by 2050, fossil fuel would account for 80 per cent of the energy mix, and there would still be consumption of at least 100 million barrels of oil per day. We are determined to remain relevant in the long term."