New Discovery Reveals Africa's Anti-Malaria Drug 'Chloroquine' As Cure For CoronaVirus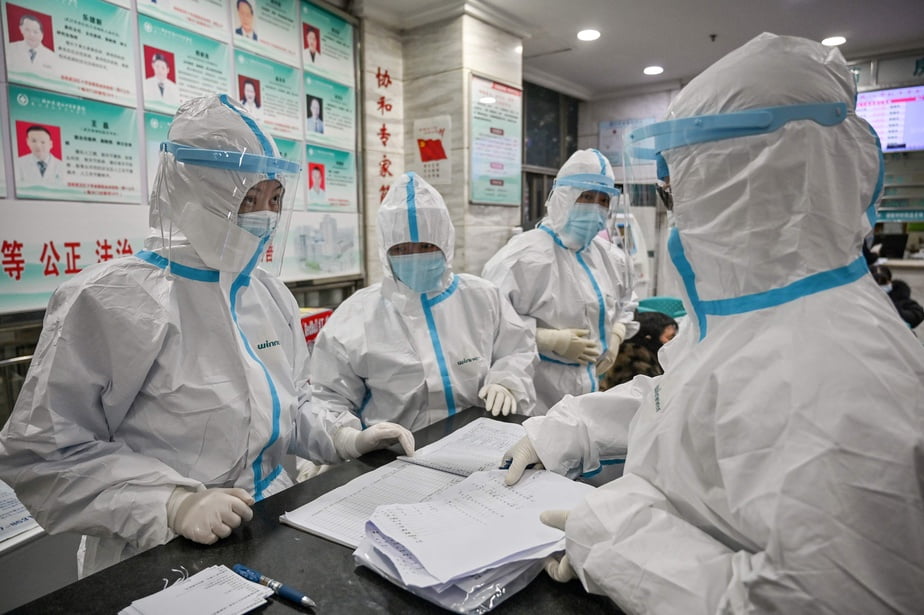 Chloroquine phosphate, an anti-malarial drug widely used in Africa has been revealed to be effective on coronavirus patients, China's Ministry of Science and Technology has said.
The drug has been used clinically for over 70 years and some clinical evidence has shown that it not only has antimalarial effects but also antiviral effects that are effective against a wide range of viruses.
The drug is also said to be effective in regulating the body's immune system.
As a result, the drug has been unanimously approved by experts in China to be used in tackling the deadly Covid-19 virus, the state-run China Global Television Network reports.
The drug proved very strong for a long time in preventing malaria before the malaria parasite developed resistance to it.
Naija News understands that chloroquine has been used in clinical trials in more than 10 hospitals in China's capital, Beijing, and Sun said that the clinical evidence from over 10 hospitals in Beijing provinces and "has shown fairly good efficacy".
The mechanism is that the chloroquine can interfere with the biosynthesis of nucleic acids, thus preventing DNA replication and RNA transcription.
Recall late last year, the Corona Virus emerged in central China infecting at least 45 people, and leaving two patients dead.
Following the development, the Chinese authorities decided to impose travel restrictions on three cities where some 18 million people live, in an unprecedented effort to contain the disease that has already started spreading to other parts of the world.
Earlier today, Naija News also reported that many passengers of the quarantined cruise ship in Japan who have tested negative to the Coronavirus were leaving the ship already, despite heavy criticism over the manner with which the country is handling the outbreak.
Read here
Source: Naija News