Cattle Rustlers' Hideouts Discovered In Zamfara State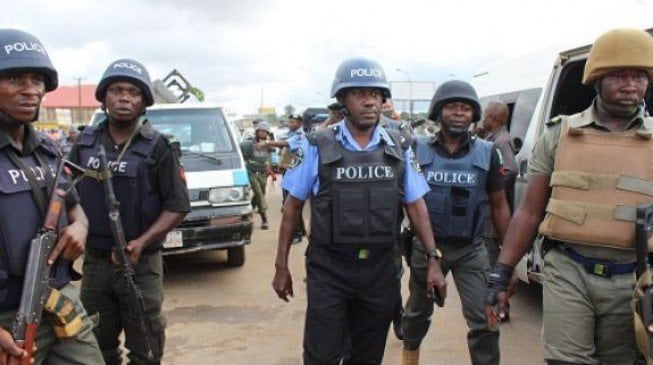 A building belonging to one Abdurrahman Isah alias Zabo, a resident in Kaura-Namoda has been discovered as one of the places of refuge for cattle rustlers in Zamfara State.
According to a report made available to newsmen on Wednesday, the Commissioner for Security and Home Affairs in Zamfara State, Abubakar Dauran, confirmed the discovery of two buildings in Kaura-Namoda and Sakajiki, suspected to a shelter for cattle rustlers in the state.
Reacting to the discovery, Dauran said "We have discovered today in Kaura Namoda and Sakaji the houses being used by rustlers as hideouts for stolen cows.
Dauran pointed out that the house in Kaura-Namoda was traced to Abdurrahman Isah alias Zabo while the other in Sakajiki was also traced to Abdurrahman Loko.
Dauran said; "Some stolen cows from Zurmi Local Government Area of the state had been traced to the two buildings."
"In spite of efforts by the state government to tackle security challenges in the state, some bad elements had continued to involve themselves in a dirty business,"
Said Dauran; "We must ensure that he is arrested and handed over to security agencies for investigation and prosecution."
The Commissioner in his remark, however, reiterated that the commission will make sure all perpetrators of the evil acts and their informant will face the law should they continue to ve involved in the act.
He said, "The ministry would seek permission from the state government to demolish the houses."
"We stressing that they have arrested the owner of the house in Kaura Namoda, but the one in Sakajiki is still at large."
Meanwhile, Naija News had reported that 38-year-old lady, Mercy Paul, who was about four months ago arrested for the alleged kidnap of nine teenagers in Kano and selling them to her buyers in Onitsha, Anambra State has been re-arrested a few weeks after her escape from custody.