Just In: Fuel Stations Shut Down In Rivers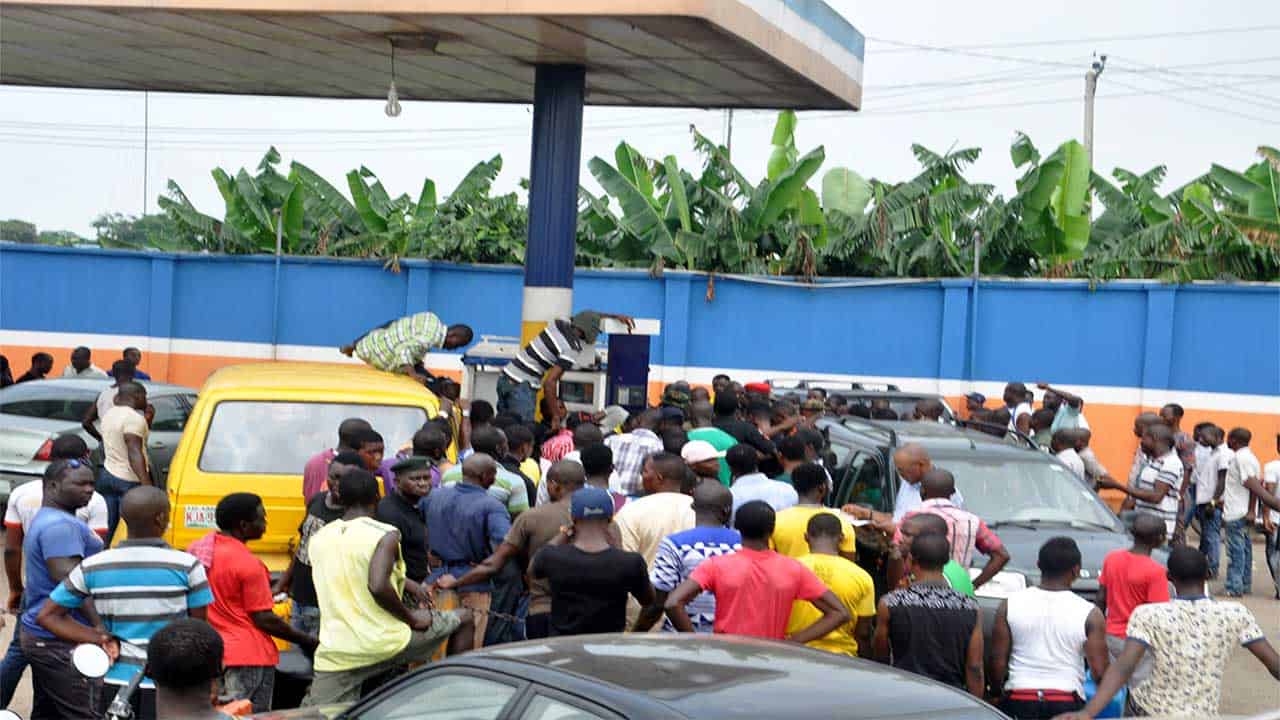 The arrest of some tanker drivers and seizure of their vehicles have led to the shutting down of petrol stations in Port Harcourt, the Rivers State capital.
It was gathered that since Tuesday night the filling stations stopped dispensing fuel to motorists and other consumers. This is following the seizure of another tanker by the State Task Force on illegal parking.
According to The Punch Tonnino Filling Station, Jet and Royal Dynasty on Ada George Road were all shut down.
Also, Eterna filling station located along Peter Odili Road was also shut down.
Source: Naija News