Champions League: Haaland Warns Teammates Ahead Of Return Leg With PSg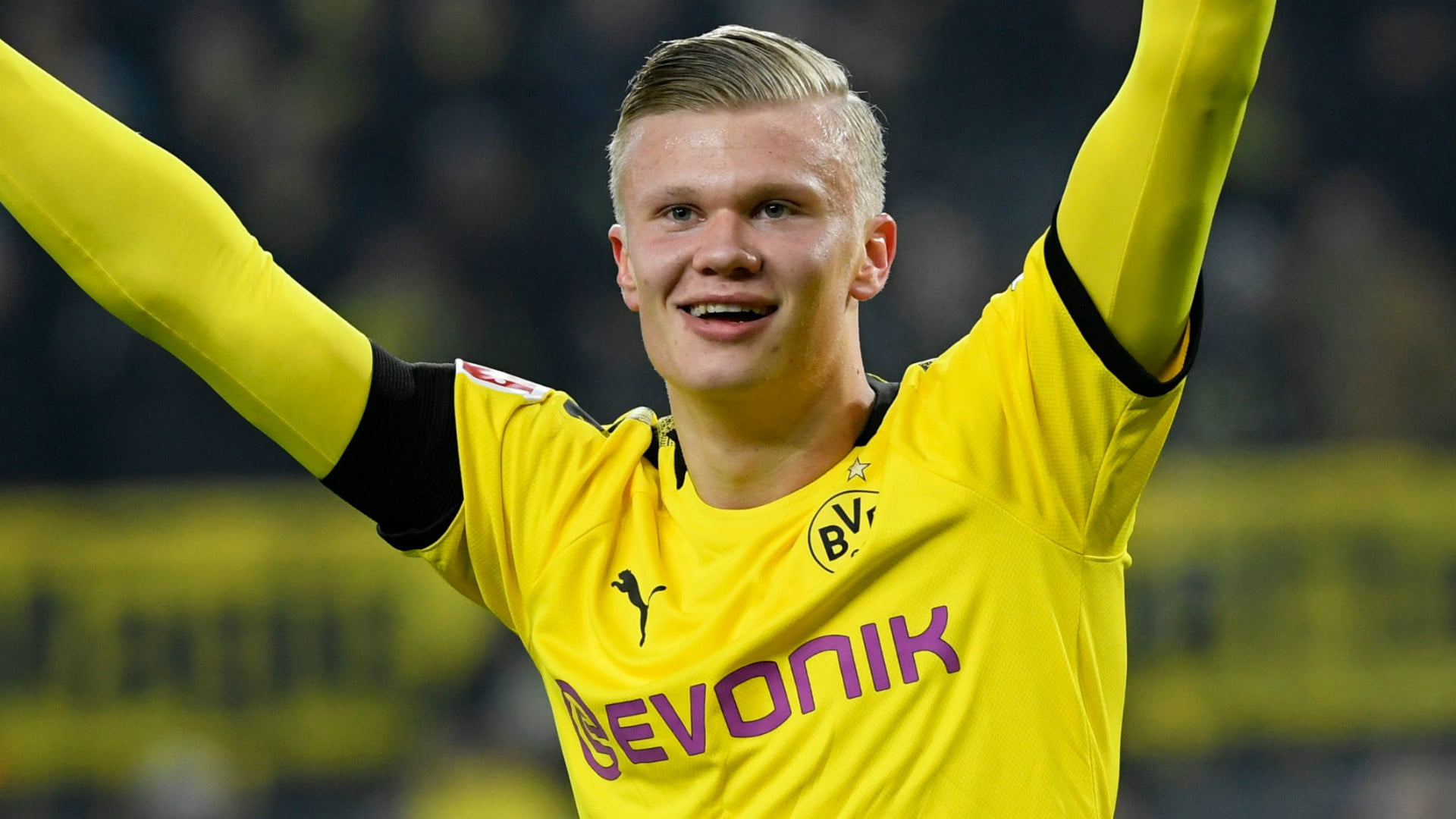 Borussia Dortmund striker, Erling Haaland, has warned his side after their 2-1 victory over Paris Saint-Germain in the UEFA Champions League, on Tuesday.
Haaland on Tuesday night became the first player as a debutant in the Champions League to score ten goals in the competition.
He added that his side has a lot of work to do against Ligue 1 side in the return leg in Paris in order to qualify for the quarter-finals.
The 19-year-old scored twice against PSG at the Westfalenstadion Stadium to give Dortmund a first-leg advantage ahead of the return match.
Neymar's goal against Dortmund was not enough to give Thomas Tuchel's men a draw ahead of the return led next month.
Haaland after the match said: "We want to qualify for the last eight, but we know it will be difficult."
"The outcome of today's game is a bit dangerous because PSG has a very strong team."
"They [PSG] can still qualify ahead of us when we face them in Paris in the second leg, but Dortmund has a good team."