Breaking: Escaped Female Kidnapper Re-arrested In Kano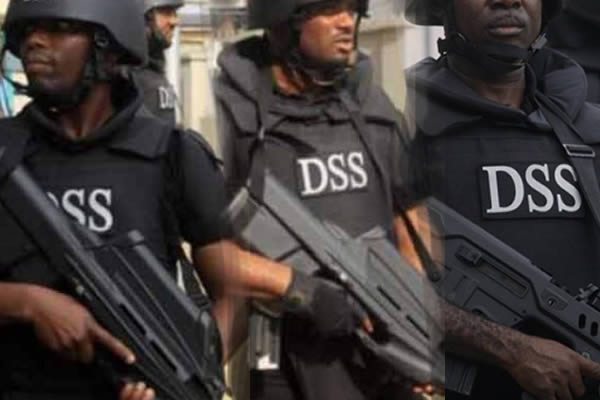 38-year-old lady, Mercy Paul, who was about four months ago arrested for the alleged kidnap of nine teenagers in Kano and selling them to her buyers in Onitsha, Anambra State has been re-arrested a few weeks after her escape from custody.
Naija News had reported in October 2019 that Mercy was arrested alongside one Paul Owne, 37-year-old, Emmanuel Igwe, 34, Ebere Ogbodo, 45, Louis Duru, 30, and Monica Oracha, 50 while attempting to move one of their kidnapped victims, Haruna Bako to Anambra State.
Reports made available to newsmen today by the Department of State Security and the Kano Correctional Center confirms the rearrested of Mercy Paul.
This media platform understands that Mercy had reportedly escaped on January 31, 2020, from the hospital where she receiving treatment after she allegedly falls in while at Kano Kurmawa Correctional Centre, ahead of her trial.
Confirming Mercy's rearrest, the Comptroller of the Kano Correctional Centre, Ahmad Abdullahi Magaji who reiterated that the kidnapper escaped the centre in January 2020 at about 12.05 pm, noted that upon her escape, the centre organised a stop and search by condoning all the entrances of Kano in a joint operation with the men of the DSS.
He said, "the DSS helped them to track her down on Monday, 17th February 2020 from where she was hiding at a particular place and She was taken to the hospital by the Department of State Security where they gave her all necessary medical attention to help her fully recover."
Magaji, however, praised the Kano State Governor, Abdullahi Ganduje for ensuring synergy between Security officials in Kano, and also applaud the men of the DSS, others for carrying out a thorough search that leads to the rearrest of the culprit.
"If somebody escaped from our custody, they would be investigated and if it is negligence on the part of our officers, it is outright dismissal and if it is negligence, growth misconduct, aiding and abetting, conspiracy, then one would be dismissed and also face the wrath of the law".