Arsenal May Bring Cazorla Back To The Premier League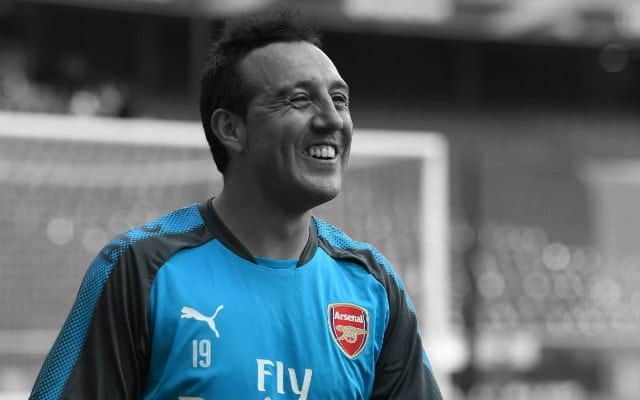 English Premier League club, Arsenal is said to be considering the option of bringing Santi Cazorla back to the club.
Cazorla, a professional Spanish footballer was at the club for six years between 2012 and 2018, winning two FA cups during his time in North London.
During the latter stages of his time in London, Cazorla was plagued with a long-term injury which eventually forced him out of the club at the end of the 2017-2018 season.
However, according to FourFourTwo, Arsenal are exploring ways of bringing Cazorla back to the club before he finally hangs up his boots.
The 35-year-old Cazorla currently plays for Villarreal and is also quoted to have previously expressed how sad he was, to have not had a chance to properly say goodbye to Arsenal.