US Reveals Only Way To Reverse Nigeria Visa Ban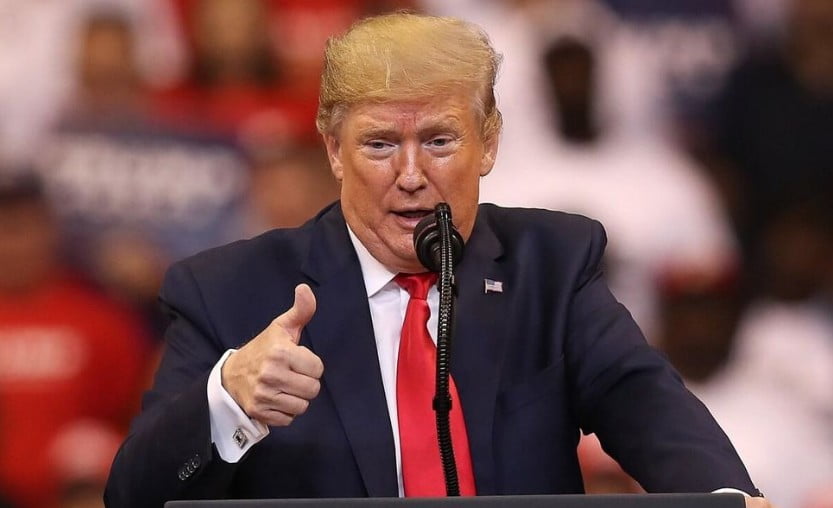 The United States of America ambassador to Nigeria, Mary Beth Leonard, has given condition the recent visa ban placed on Nigeria will be lifted.
Naija News recalls that the United States had revealed that it placed a fresh ban on Nigeria and other countries due to failure to comply with its established identity-management and information-sharing criteria.
Chad Wolf, acting secretary of the Department of Homeland Security, said the new immigration restrictions were designed to "address security concerns in the way the banned countries track their own citizens, share information with the U.S. and cooperate on immigration matters".
The proclamation will however not take effect until February 22, 2020.
Other countries said to be affected by the new ban are Eritrea, Sudan, Tanzania, Myanmar, and Kyrgyzstan.
The total number of countries on the restricted travel list now stands at 13.
Speaking during a visit to the Minister of Labour and Employment, Senator Chris Ngige, in Abuja, on Tuesday, Leonard explained that the US wants Nigeria to sort out problems with information sharing.
She said: "I need to clarify something for you here. The immigrant visa ban does not affect people who are currently resident in the United States. It does not cancel the status of anyone who currently lives in the United States.
"What Secretary Pompey said was that it was meant to be temporary. And it is about problems with information sharing which are investigable, achievable and resolvable and we look forward to Nigeria in a very short time being able to meet those information sharing goal so that the decision can be reviewed."