US Introduces Tougher Regulation For Nigerians Visiting The Nation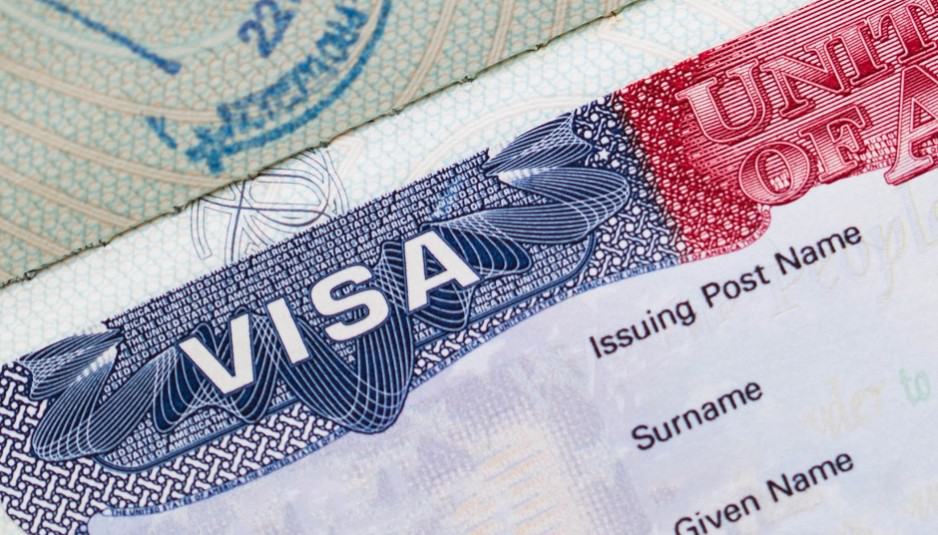 Some months after the United States imposed a travel ban on Nigerians, the American Embassy has now issued a new regulation to Nigerians visiting the nation.
A copy of the news regulation which was uploaded on Twitter by Nigerian activist, Kayode Ogundamisi revealed that the US Homeland security will now provide people with a mandatory exit date which means that the foreigner must depart the United States of America on the said date.
It was stated that if you fail to leave the country on the mandatory exit date, the visa of the foreigner may be revoked.
It was said that the Department of Homeland Security will provide you with a mandatory exit date by which you must depart the country.
The entry stamp will have the word "Admitted" with the date you arrived and underneath will be the visa clarification along with the date you must depart
Failure to do so could result in your visa being revoked or deported from the united states.
Source: Naija News