Just In: IMF Advises CBN On Forex Intervention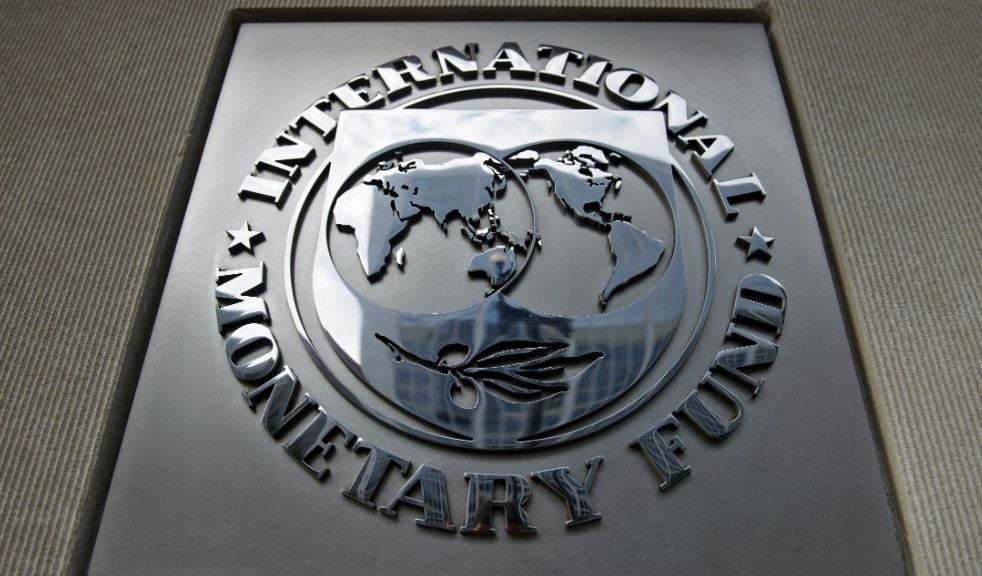 The International Monetary Fund (IMF) has asked the Nigerian Apex bank to stop its forex intervention programme and adopt a unified exchange rate regime.
Speaking on Monday the monetary organization said that the Federal Government had recognized the vulnerabilities facing the economy and taken the steps to boost revenue and improve budget implementation by signing the 2020 Budget before the end of last year.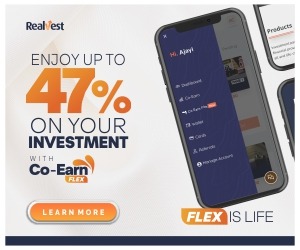 Naija News recalls that CBN made its first forex intervention for this year with  a total two and fifty-three Million Dollarwhich was  aimed at supporting the monetary policy objectives that are challenged by the weak fiscal environment and low domestic productivity, leading to huge importation.
.However, The fund said fiscal reform momentum and recent tightening of monetary policy are welcome, adding that major policy adjustments remain necessary to contain short-term vulnerabilities and unlock Nigeria's growth potential.
The Fund also said that the tightening of monetary policy in January 2020 through higher cash reserve requirements to respond to looming inflationary pressures is welcome.