Protesters Storm Osun Government Secretariat, Demand Suspension Of Oluwo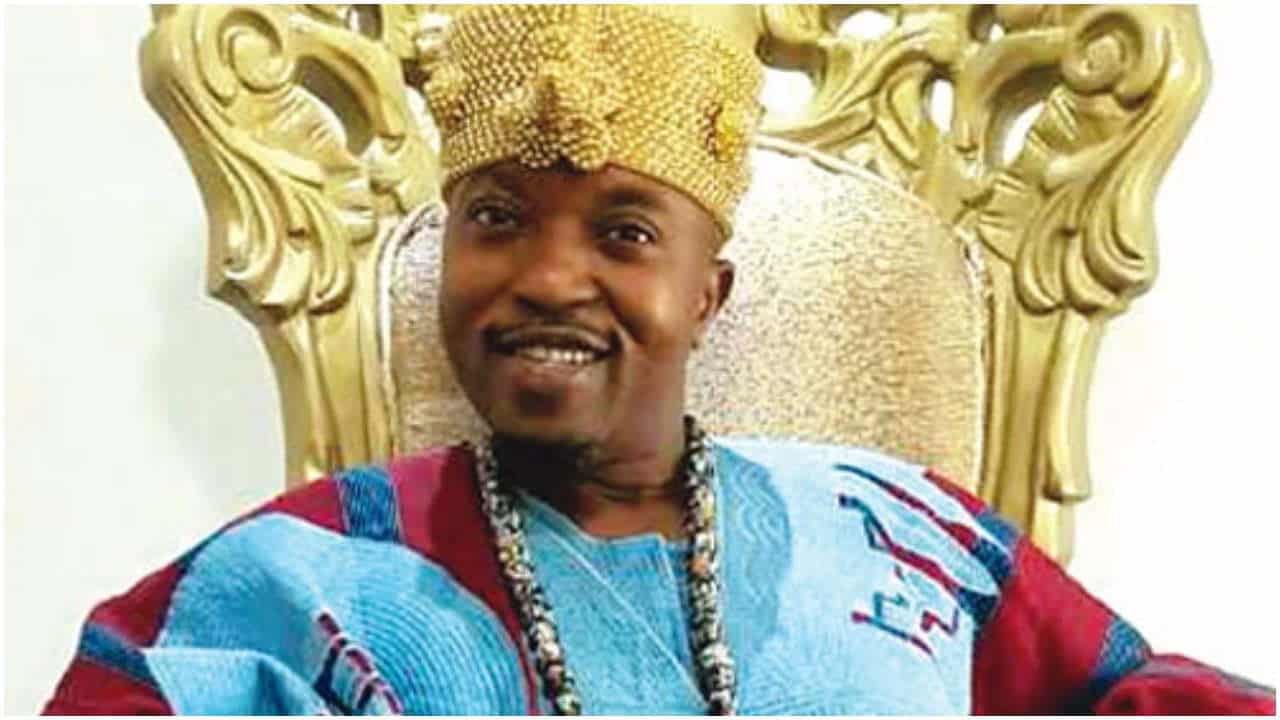 The reactions following the tussle between the Oluwo of Iwo, Oba Abdulrasheed Akanbi and the Agbowu of Ogbagba, Oba Dhikirulahi Olabira took a new turn on Monday as protesters stormed the Office of the Governor of Osun to demand the Oluwo's suspension.
Naija News understands residents of Ogbagba stormed the Osun State Secretariat, Abere Osun State on Monday to protest the alleged beating of their monarch, Agbowu of Ogbagba, Oba Dhikirulahi Olabira.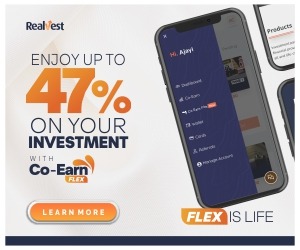 As previously reported by this online medium, the Agbowu and the Oluwo were involved in a fight on Friday during a peacemaking meeting organized by the Assistant Inspector-General of Police in charge of zone 11, Bashir Makama.
The incident happened after the AIGP, Bashir Makama, had summoned all royal fathers from Iwo axis of Osun State for a peace meeting over land disputes.
It was said that Oba Akanbi allegedly stood up from his space and rushed Oba Dhirulahi Akinropo, Agbowu of Ogbaagbaa town with a beating and gave him injuries.
The Oluwo later said the Abbowu had pointed his staff of office in his face during the meeting, forcing him to defend himself.
The protesters on Monday carried placards with inscriptions such as: "Justice must prevail"; " Oluwo destroys traditions: Suspend him!"; "Oyetola save our souls" and "Suspend Rasheed Akanbi now", among others.
Source: Naija News